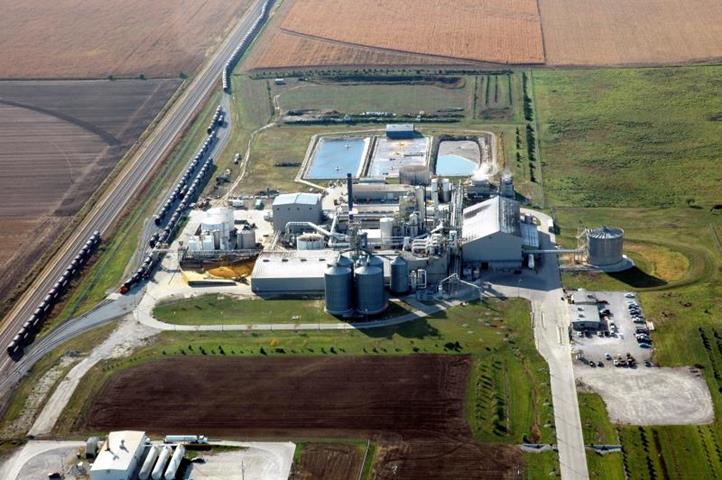 The decision by Brazil to impose a 20% ethanol import tariff "might be a big deal," but Peter Meyer says he isn't convinced.
"The fact of the matter is the market's been talking about this awhile…and it's a bit of showmanship on their part, a bit of protectionism," says Meyer with PIRA Energy.
Meyer, who is a scout on the Farm Journal Midwest Crop Tour this week, adds that it "might be a big deal," but he doesn't expect it to be one.
In an interview with Tyne Morgan, Host of the U.S. Farm Report, Meyer explains that Brazil-U.S. ethanol exports are sometimes "like ships passing in the night. They come in and we go out. Sure, a 20% tariff would have an impact, but this could end up being a quid pro quo," Meyer contends.
Meyer adds that he knows the U.S. needs all the corn demand it can get. "We can't afford to lose any demand at the moment," he says.
But he doesn't see the tariff as a slam dunk. "I would imagine we'll impose the same taxes on their stuff, and all of a sudden everyone will shake hands and walk away. This is just the first step and it isn't a done deal yet," he adds.