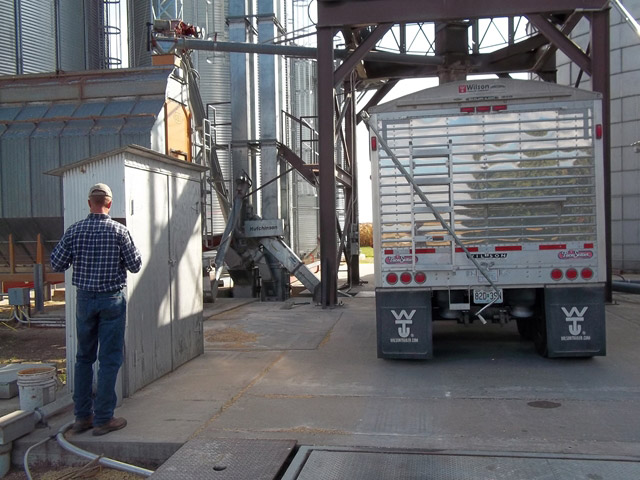 In the battle between the grain elevator operators and the farmers this year, the elevators may have the edge—at least for now, thanks to the record harvest, eroding prices, and weakening basis in many areas.
"The elevator guys that buy our grain and export it will make more money using our grain and merchandising it than we will growing it," warns Jerry Gulke, president of the Chicago-based Gulke Group, who farms as well as advises growers on their marketing plans.
Listen to Gulke's full analysis here:
The answer, he stresses, is storage, ideally on your own farm, and a plan for all that grain that you've tucked away. "You can't do nothing," Gulke says. "You have a have a goal out there."
He believes that farmers who make smart storage and marketing decisions now will reap the financial benefits in 2015. "I think you can pick up 45, 50 cents—maybe 70—by the time next September rolls around," Gulke says. "A lot can happen between now and the time we harvest another crop. That's why we have on-farm storage."