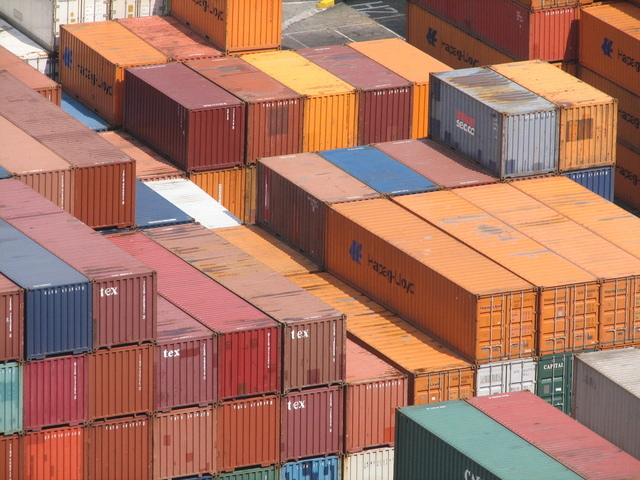 A $1 trillion free trade agreement just took effect.
The Trade Facilitation Agreement (TFA) is designed to cut through red tape and help solve problems like border delays and transportation bottlenecks.
The deal includes all 164 members of the World Trade Organization (WTO), including the United States. It was approved during the Obama administration.
The WTO says it will cut 1.5 days off the time needed to import goods and cut 2 days off the time needed to export products.
WTO's director general says it's the biggest reform of global trade this century. Officials also say the agreement will cut the cost of shipping goods to other countries by 14 percent.
AgDay-WTO New Trade Agreement-2/27/17