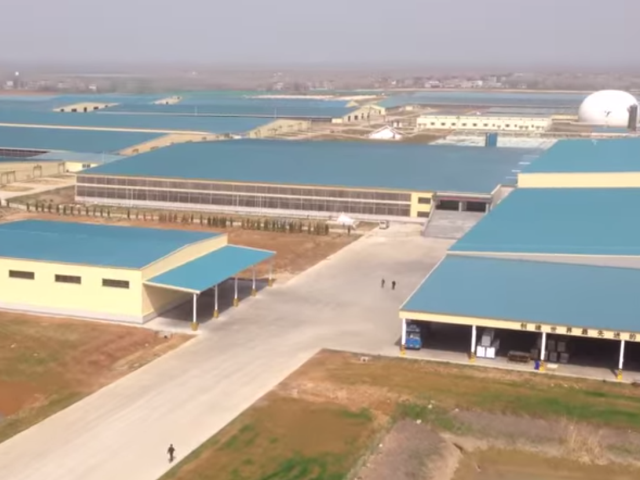 A 100,000-cow dairy is being constructed in China to help supply Russia.
Last week Interfax – a non-governmental Russian news agency – revealed the dairy is part of a partnership between Russia and China.  
Zhongding Dairy Farming of China and Russian company Severny Bur are taking part in the project that will total 1 billion Yuan ($161 million). The farm is being built near Mudanjiang in northeast China where as many as 100,000 cows will be housed. Mudanjiang will also serve as the site of the processing facility where dairy products will be distributed to China.
Feed will be raised on 100,000 hectares (247,105 acres) of land in both China and Russia.
The dairy will help Russia in shoring up its dairy supply after banning imports from the U.S., European Union, Norway, Australia and Canada last year because of economic sanctions related to the conflict in the Ukraine. It will be August 2016 before Russia receives food imports such as milk or dairy products from those countries.
This isn't the first large scale dairy to be built in China. Modern Dairy Company has a 40,000-cow facility featuring eight rotary parlors, a biogas digester and UHT milk processor.
Checkout this video of what is believed to be China's largest dairy currently: