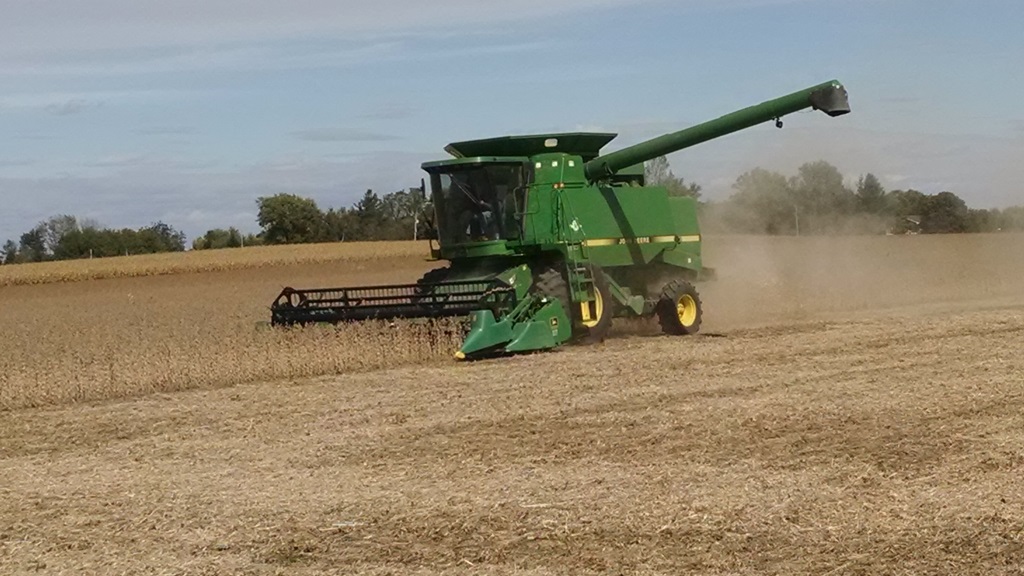 Spring planting is getting ready to begin in the U.S. while the South American harvest season is coming to a close. Informa Economics increased its soybean production forecast for Brazil to 108 million metric tons, an increase of 1.5 million tons.
This differs from the USDA's prediction of 104 million tons, making Brazil second in global soybean production to the U.S.
Ted Seifried of Zaner Ag Hedge discusses how this potentially massive crop could weigh down U.S. prices with AgDay host Clinton Griffiths above.
Following South American Harvest