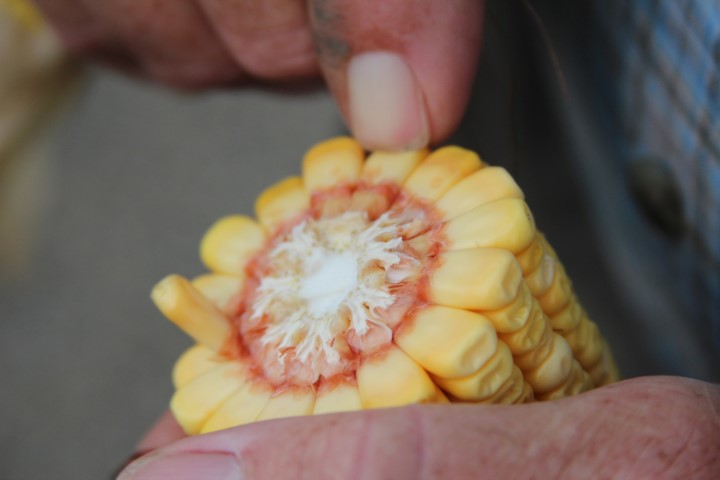 Feel like the odds are stacked against you for 2016? Peter Thomison and Steve Culman with The Ohio State University assert that the best practical and economic approach to high yields is following proven production practices.
"The significant drop in crop net returns that's occurred in recent years warrants developing strategies to lower input costs," they write. "An input that might have paid for itself with $5.50 corn may not at $3.75 corn, [for example]."
The researchers came up with the following 11-item checklist for corn producers. How many of them will you be implementing this spring?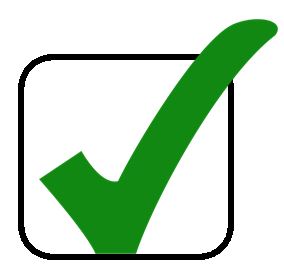 Know the yield potential of your fields, including yield history, soil type and productivity.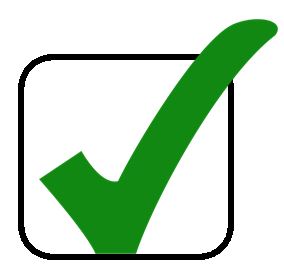 Choose high-yielding hybrids that have had consistent results across a number of locations or yields.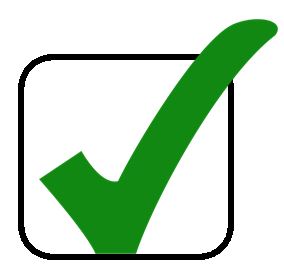 Strive for timely pest control, especially with weeds.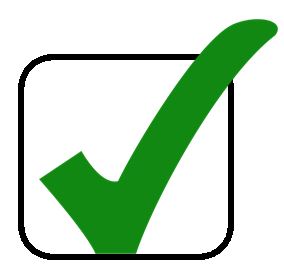 Achieve timely planting (by around May 10 in Ohio). Fields planted later should have corn borer traits included.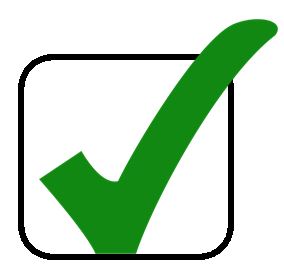 Follow practices that enhance stand establishment. That includes monitoring regularly for consistent seeding depth, and running the planter at speeds that optimize seed placement. Uneven emergence is an enemy to good yields.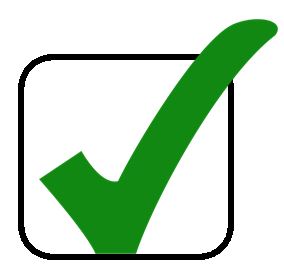 Follow seeding rate recommendations – 31,000 to 33,000 plants per acre is adequate in most production environments.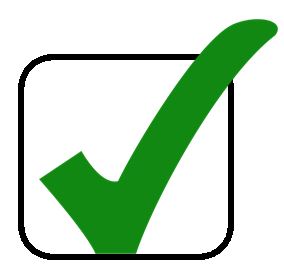 Apply N efficiently. Consider sidedress applications and methods that minimize N loss potential such as incorporation or injection, stabilizers, etc.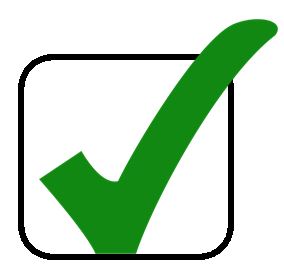 Test soil to determine proper NPK rates. Don't apply P and K unnecessarily.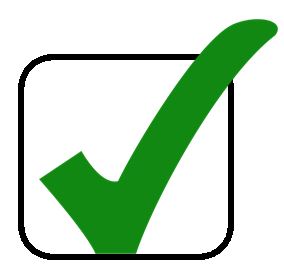 Use tillage only when necessary.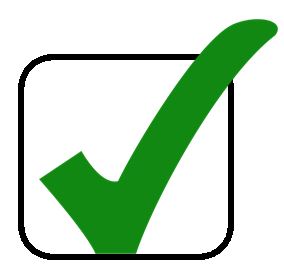 Rotate crops – corn after soybeans routinely yields 10% to 15% better than corn after corn.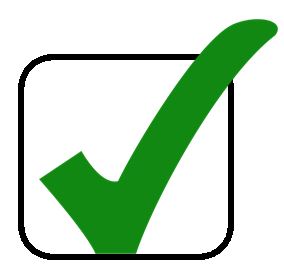 Be diligent throughout the season and troubleshoot problems as soon as they arrive.
"These are by no means the only management practices with which growers need to be concerned, but they are keys to achieving high corn yields," Thomison and Culman note.
What's on your checklist for consistently high yields? Share your thoughts in the comments below.