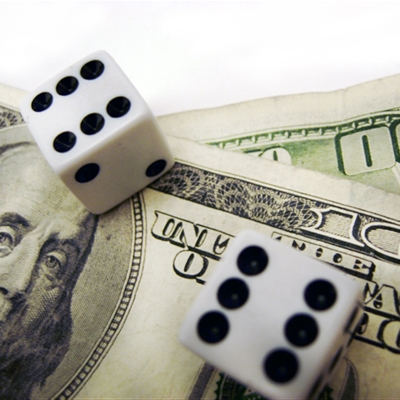 Are you worried you're not up to speed on assessing farm risks? Purdue University wants to help.
The university's Center for Commercial Agriculture, along with the Indiana Soybean Alliance, has created a website – www.farmriskresources.com – to help farmers understand, identify, evaluate and manage risks they may face. According to CCA director Jim Mintert, the goal is to help farmers better understand risk management and guide them through tough decisions.

"Managing risk is pivotal to a farm's success," Mintert says. "As production agriculture has become more complex, so have the risks. They expand beyond price and require an integrated management approach."
When farmers access the website, they begin by answering a series of 15 questions to help them identify which risks are most relevant on their own operation. Some of these questions include:
Have you locked in prices to cover your input costs?

Are you protected if you or an employee were to be accused of negligence?
Do you have any variable interest rate loans?
According to the Farm Risk Resources website, risk analysis is a seven-step process:
Identify the type of loss exposure or risk.
Identify the source of that risk (internal or external).
Identify specific events or states of nature for that loss to occur.
Assign odds that each event might occur.
Identify an action or risk-management strategy for managing each loss or risk (reduce, control, avoid or transfer).
Identify specific consequences that may result from each action and event combination.
Choose an action using specified criteria that is acceptable to your business.
"This site is full of expert-driven, research-based advice and operational tools," Mintert says. "It's all about helping farmers take a holistic approach to risk management."
Indiana farmers can also take advantage of three upcoming risk-management workshops. They are free to attend – to register, visit www.indianasoybean.com/forum.