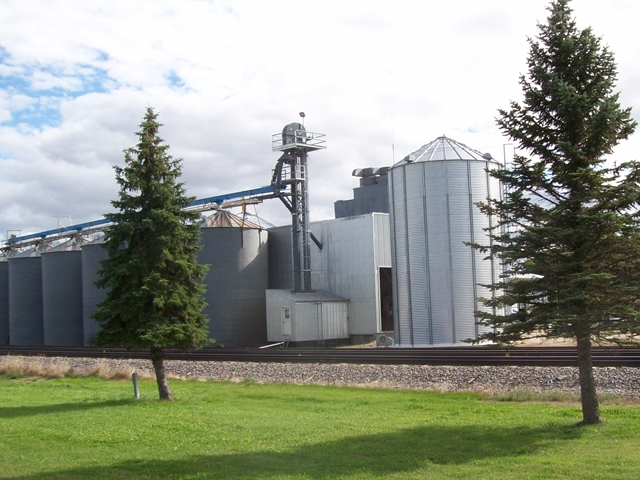 Corn and soybean producers with big on-farm grain inventories should be nervous about the potential for downside price risk, says Joe Vaclavik, Standard Grain.

"There's no rule to say corn couldn't have a $2 in front of it," Vaclavik tells "AgDay" host Clinton Griffiths. "That doesn't mean I'm bearish the market, it doesn't mean I'm projecting that. It just means that it's certainly within the realm of possibility when you look at the macroeconomic environment, when you look at the demand. South America's in good shape. There's no rules in this thing. When you get in these bear markets, the tendency is to want to pick a bottom. Maybe we've seen it, but maybe we haven't."
To manage risk more closely, producers should look at marketing tools that can help.
"Options are a great tool to carry you into spring and summer," Vaclavik says. "They're affordable right now relative to what they've been the last year just to … give the farmer some peace of mind."
The bottom line is that a plethora of unknowns leave the potential for a deeper price bottom than some might have expected previously.
"There's no rule that says the dollar couldn't shoot up above 100 and go to 105 or 110," Vaclavik says. "There's no rule that says our exports couldn't deteriorate further. I'm really nervous about what's going on here on the farm. I think everybody's really got all their eggs in one basket betting on higher prices. When I say everybody, I mean the farmer in general. Sure there are guys that have done their homework and have the risk management in place, but as a whole this thing really makes me nervous."
Click the play button below to watch the complete interview with Vaclavik, including recommendations for planning 2016 crops in light of price uncertainty.