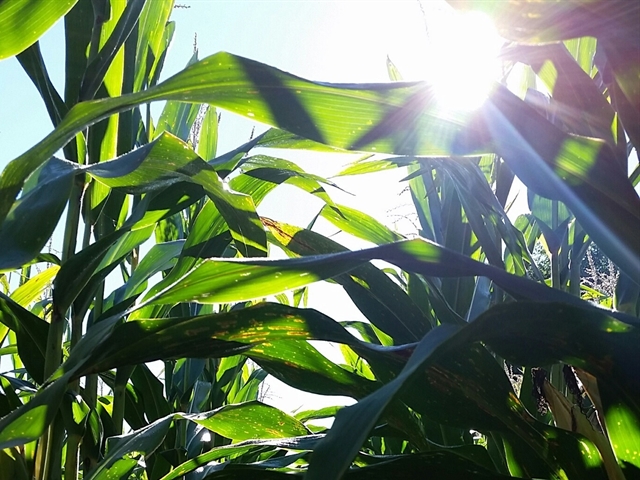 The 2017 Farm Journal Midwest Crop Tour is in the books, and producers are trying to digest the numbers.

Jarod Creed, market analyst, was on the western leg of the tour. That tour started in southeast South Dakota before making its way into Nebraska, Iowa and Minnesota.

"The heart of Nebraska is massively different than last year—much less storm damage," he said. "Iowa, Minnesota [were] kind of boring states."

Based on Crop Tour numbers, Iowa, Nebraska, Illinois and Minnesota are all expected to see corn yields of 180 bushels per acre, and Creed says that's too much crop.

"We started the marketing year with the projections of planting 89 million acres of corn," he said. "With recent FSA numbers, there is a chance the final acreage ends up being 91, maybe even 91.2 million acres of corn."

To solve the problem, Creed thinks rotation will come into play and soybean acres will continue to grow.