Persistent drought conditions and below-average snowpack might cause some producers to cut back, experts say.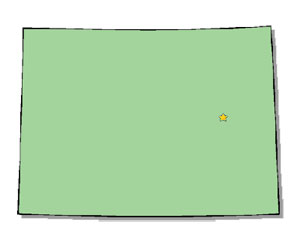 While the amount of acreage that Colorado farmers plant to corn this year is expected to remain consistent with 2012 levels, water scarcity could pose challenges, experts say.

In an email interview, scientists Reagan Waskom and Jerry Johnson of the Colorado State University Department of Soil and Crop Sciences shared their planting outlook.
How soon will planting start in Colorado?
It should begin as usual mid-April and finish mid-May. There is nothing at this time to indicate deviation to an earlier or later planting sequence this year.
What is the planting weather outlook?
The long-term forecast is for drier-than-average conditions with average to warm temperatures. It should be favorable for planting.
Do you believe corn acres will be up, down or the same?
We expect approximately 1.4 million acres of corn planted in Colorado again this year, including silage and dryland corn acres. Below-average snowpack, below-average reservoir levels and lingering drought conditions are causing some producers to consider reducing acres of irrigated corn, but water supply for the 2013 irrigation season will be uncertain until early April. We might see approximately 5% reduction in acres if water-supply conditions continue to deteriorate over the next month.
What are the major reasons behind this planting outlook?
As mentioned above, water-supply conditions are below average, which is unfavorable for producers dependent upon surface water supplies. Subsoil moisture conditions are poor, causing concern particularly in dryland production areas.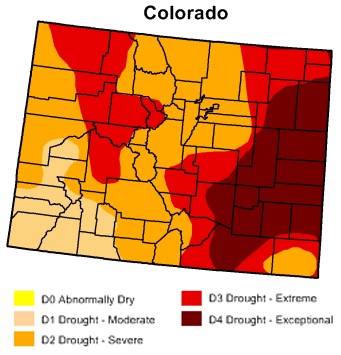 What other major crops in your state might see a dramatic increase or decrease? Why?
There is no compelling reason to expect any major shifts this year, although some acres that might normally go to corn may be shifted to sunflowers if conditions remain dry.
What are farmers most worried about this planting season?
Irrigation water supply, continuing drought and the increasing cost of crop production inputs.
Read the acreage predictions and considerations for additional states:
---