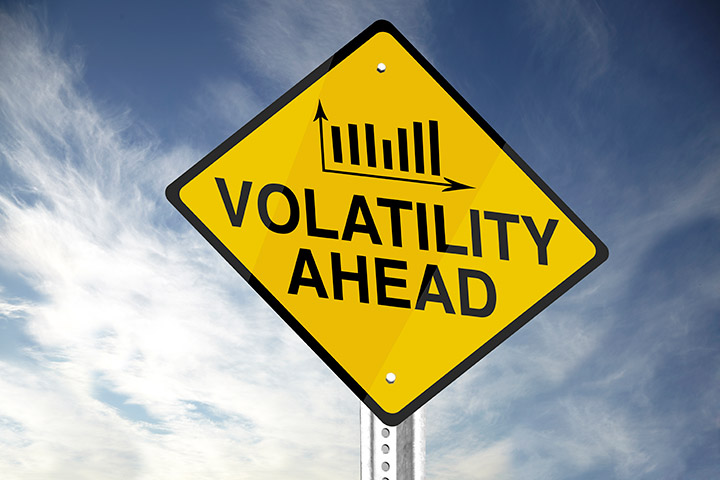 Class III futures reflect a price decline, but recovery could begin by summer
Dairy producers are bracing for a substantial drop in milk prices from 2014's record highs, but strong worldwide demand for dairy products continues to underpin long-term market optimism.

Class III futures already reflect a price decline, falling from heady heights of $24 per cwt in 2014.
Futures prices could decline even more by spring to $15.50 per cwt, says Mary Ledman, dairy economist with the Daily Dairy Report, an industry newsletter. But she also projects prices will rebound, reaching $16.80 in July and $18.50 in October.

Just as the cure for high prices is high prices, low prices will help dairy prices recover. Moreover, "late spring and early summer typically see a seasonal trend of improving prices as milk moves away from cheese to fluid milk to fill school demand," Ledman says.
Most economists are still predicting a marginally profitable year for dairy in 2015. Corn prices in the $3 per bushel range will help, says Michael Swanson, chief economist for Wells Fargo. Feed costs dropped in 2014, resulting in record income-over-feed cost margins for dairies.

But a large-scale weather event—or fewer acres planted to corn because of poor profitability margins—could conceivably push up corn prices next fall to $5, even $6 per bushel, he says.

The same events could also affect milk prices. Swanson says it is conceivable that milk prices could fall to $15 next year.
Dairy's downward price slide is rooted in expectations. Experts are predicting record-high milk production, lower exports and ample supplies of dairy products next year.

America's dairies will yield record output next year, according to the USDA's World Agricultural Supply and Demand Estimates report. USDA expects 2015 production to reach 212.2 billion pounds of milk, 6 billion pounds higher than 2014's projected output. And that's well above the 201.1 billion pounds of milk the U.S. produced in 2013.

Internationally, Oceania's New Zealand and Australia as well as the European Union are likely to curb milk production starting in the spring of 2015 "as farmers respond to low prices," Ledman says.
    
Lower exports are expected as strong U.S. prices make American products less competitive on the world market. At the same time, an increasingly strong U.S. dollar is making American products more expensive and less appealing for foreign buyers.

"Obviously conditions are much tougher heading into 2015 than they were a year ago," says Alan Levitt, vice president of communications with the U.S. Dairy Export Council. "Global milk production remains heavy and continues to overwhelm import needs. Markets will adjust eventually, as they always do, but we don't expect much—if any—price recovery until the second half of 2015."

As a result, U.S. dairy exports will likely struggle in the months ahead, Levitt says, and volumes could
be down 10% to 15% in the first half of 2015.

By the second half of the year, the world should be more balanced, prices should rebound and U.S. export performance should improve," Levitt adds. "For the full year, we'd expect U.S. export volumes to be down 1% to 5%."
Among product categories, cheese is likely to hold up the best, Levitt says. Milk powder and whey products are expected to see moderate declines. Butterfat is expected to have the toughest time.

"All this is based on a few key assumptions," he says. "It assumes no weather shocks. It assumes China works through its inventories by spring and comes back to the market. And it assumes the Russia ban on European Union product is lifted by mid-year. If things develop differently, it could change the outlook accordingly."

Market watchers such as Bob Devenport, Stewart-Peterson market analyst, aren't over-reacting to dairy's lower price projections for the first half of the year. "There's a long way to go before 2015 is all said and done," Devenport says. "We're going to see a lot of volatility between now and then."