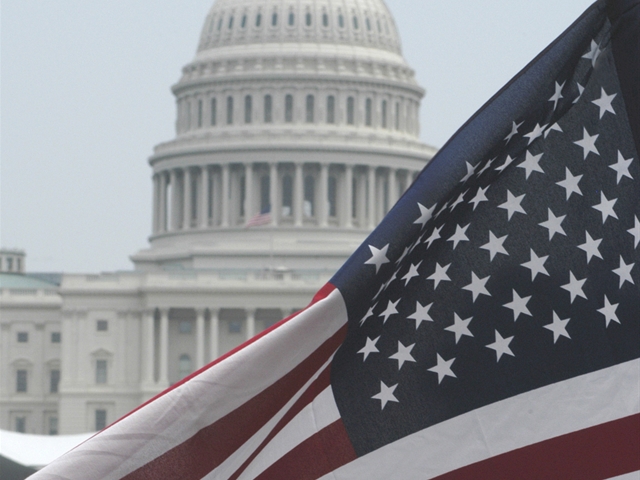 Trade, taxes and the Keystone XL pipeline are among policy issues that could affect U.S. agricultural producers in 2015, says Roger Bernard, policy analyst, Informa Economics.
Based on President Barack Obama's State of the Union address delivered this week, Bernard notes, White House priorities include a focus on middle-class economics. Other points:
Spending: $235 billion in new spending proposed
Taxes: Hike cap gains rate, new inheritance taxes
Keystone: Willing to give some if policy has a broader focus than this single pipeline
Trade policy: Push for Trade Promotion Authority (TPA), Trans-Pacific Partnership (TPP)
Veto pen: Ready for use
Meanwhile, activity in the Republican-controlled House and Senate will include:
Budget: resolution and reconciliation will be vehicle. Obama will present FY2015 budget proposals Feb. 2 – look for crop insurance changes, including to premium subsidies. Timely arrival of budget will allow Congress to do its work.
Health care reform: Moves to repeal will fail; changes possible around the edges
Energy: Keystone XL pipeline
Trade policy issues: TPA, TPP, Country Of Origin Labeling (COOL)
Tax policy and reform: GOP largely rejects admin. Plans
Infrastructure: Transportation spending
Approach to decision-making: Return to "regular order" in Senate

To read more news and find additional information on the Top Producer Seminar or Tomorrow's Top Producer events, visit www.TopProducerSeminar.com.
....................................
Thank you to the 2015 Top Producer Seminar sponsors:
Premier Sponsors: Advance Trading, Apache Sprayers, BASF, Bayer CropScience, Cargill, Case IH, Dow AgroSciences, DuPont Pioneer, ESN, Farmers Business Network, Firestone, John Deere, New Holland, Top Third Ag Marketing, Verdesian
Co-Sponsors: CliftonLarsonAllen, Conservis, The Gulke Group, K-Coe Isom, Soybean Premiums, Wyffels Hybrids
Supporting Sponsors: FarmLink