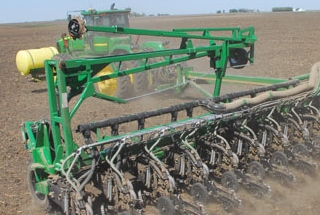 With a bleak price outlook for both corn and soybeans, the best way to decide which crop to plant in 2016 might simply be to reduce the decision to which will yield better on your fields, says Jason Moss, chief operating officer at Brock Associates.

"Both corn and soybeans are negative," Moss says. "It's too early to have a preference based on facts."
For corn, prices are likely to remain in the $3 to $4 range even with modest reductions in planted acreage and national yield, he notes.  The supply side alone is unlikely to spark higher prices without a more dramatic production disaster, meaning an uptick in corn demand is ultimately needed to push prices higher.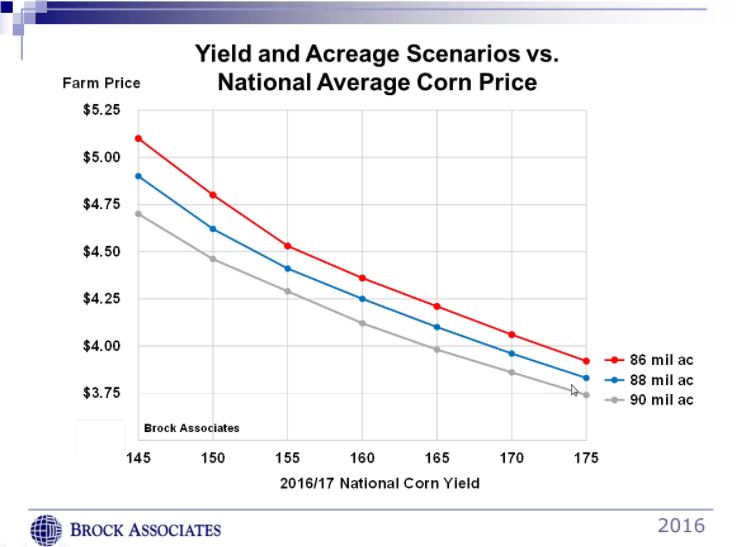 Meanwhile on soybeans, the current fair value per bushel based is about $7.50 based on current estimates of ending stocks and historical price relationships, he says. With high global stocks—40% of which are held in Argentina—and headwinds from currency values that are making U.S. products less competitive, demand "has got to do a lot of work."
Much of the challenge faces commodity prices involves high carryover from the crops harvested in 2015. "The old crop is the dog, and the new crop is the tail," Moss says.
For producers marketing the old crop, he makes a few recommendations:
Write down your marketing plan and review it regularly, transitioning your approach from impulsive to systematic
Know your next pricing point so you can make smart decisions at the spur of the moment based on what you've written down
Divide decisions into smaller quantities and make them in regular increments to avoid selling too much or too little at any given time