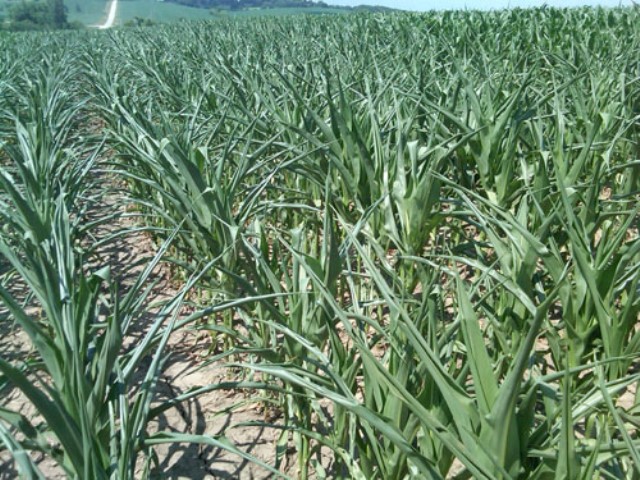 Weather continues to be front and center while traders are working to calculate crops in the U.S.
Places in Illinois, Indiana and Ohio have continuously been hit with rain, which has caused extremely varied growing conditions. To Matt Bennett, owner of Bennett Consulting, the waviness of fields is a cause of concern.
"We can't lose sight of the fact that we had a ton of weather issues this spring that did not lay the proper foundation to have a huge crop," he said. "Even the really good areas are probably not going to be like 2014-type yields."
In places that are growing poorer crops, Bennett said to expect to see yields similar to 2012.
Hear what Bennett had to say about Iowa and his estimation on yield on AgDay above. 
7/24/17 Weather and the Markets