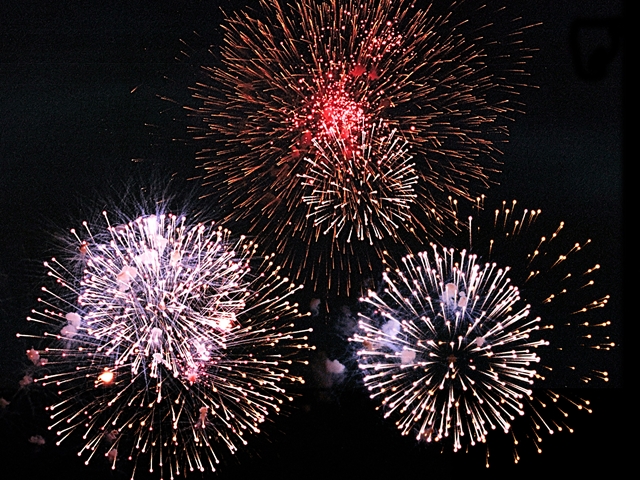 The August Crop Production report from USDA shocked the markets and slammed prices down. Why? After months of weather challenges in many corners of the Corn Belt, USDA barely lowered the national average corn yield to 169.5 bu. per acre for the 2017 growing season. Then it increased the national average soybean yield to 49.4 bu. per acre.
"The report was uber negative," says Chris Modaff, senior vice president of commercial sales for R.J. O'Brien. "But, there's an average trade guess and there's an average trading guess. I don't know many people who honestly believe the yields of 169.5 and 49.4."
Since that headscratcher report, results from the Farm Journal Midwest Crop Tour have been digested by the market. Following the Tour, Pro Farmer released its expectations for the 2017 corn and soybean crops, which includes an average corn yield of 167.1 bu. per acre and an average soybean yield of 48.5 bu. per acre.
"The trade was hoping to get a bullish number from the Farm Journal Midwest Crop Tour, but that did not happen," says Modaff who shared insights during Allendale's August Ag Leaders Webinar.
"At the end of the day, you plug in 167 and 48.5 and the ending stocks are above 2 billion bu. in corn and 400,000 bu. in soybeans. That explains where the market is where it is right now—those are not bullish numbers from a long-term perspective."
How dramatically USDA lower its national yield estimates, he says, will determine the direction for the extreme short-term.
So, what would it take for corn and soybean prices to switch directions and head higher going into harvest? 
"We need something to shock this market," Modaff says. 
Frost
USDA will release its next Crop Production report on Sept. 12. Modaff says USDA will likely reduce yields, but it won't be a major reduction. He expects a stepdown in yields for the next few key report, but nothing extreme.
As for weather, he says, an early frost will always rally the market. But, it depends on where the current market prices are when the frost hits. If prices are still at current levels, don't expect a dramatic increase.
If a normal frost occurs, it would have a bigger impact on soybeans, Modaff says, as many reports show soybeans are further behind schedule.
Modaff encourages farmers to keep an eye on the weekly Crop Progress reports from USDA. "Those will be key numbers," he says.
Farmer Selling
A lot of old-crop grain is still in farmers' hands, Modaff says.
"If you look at the forward farmer selling that we had last year versus this, it's minuscule this year," he says. "We think the farmer will sell corn off the combine, but we think he will sell the extra. If he thinks he has 150 bu. corn and actually has 170 bu. corn, he'll sell that extra 20 bu. and then store as much corn as he can."
Farmers should track their local basis to know the best time to sell grain this fall, Modaff says.
"Watch the basis, that's what will tell you if we are near a low or not near a low. When we start seeing new-crop basis firm, that firms prices," he says.
South America
As harvest progresses in the U.S., Modaff says then the attention will turn to South America's growing season.
"We think acres for corn and soybeans are up in Brazil and total acres will be up across South America," he says. "A farmer in South America does one thing—he plants. If he wants to generate any money at all, he has to plant a crop."
From a macro standpoint, Modaff says Chinese-U.S. relations, NAFTA, the strength of the U.S. dollar and President Trump's actions will all affect the markets.
But, the most important factors farmers should watch are USDA's next round of yield estimates, the weather conditions for the next few months and the prospects for South America's corn and soybean crops.
"Those will be more important than the macro issues," Modaff says.