Few farming relationships are more critical than the one between a landowner and tenant. This partnership solidifies access to a vital asset. During lean profitability times, this relationship is even more important.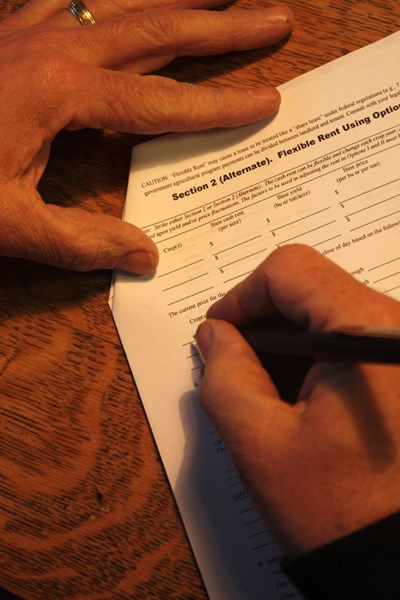 Most farmers rent from multiple landowners. A February Farm Journal Pulse, a text message poll of farmers and ranchers, asked: How many landlords do you have? Around 20% of the 1,300 respondents, have one to two landlords, while 27% have three to five. Nearly 20% have 6 to 8 landlords, 12% have 9 to 12 and 14% have 13 or more landlords.
Communication is key in landlord-tenant success, says Dalen Heida, president of Midwest Land Management and Real Estate, a farm management company in Iowa, Minnesota, Illinois and South Dakota. "Landlords have a large investment in the land and are interested in knowing what's going on," he says.
Heida offers these tips to maintain and strengthen your landlord relationships:
Share field and farm updates.
Weather is always a good topic to communicate with your landlord as it relates to crop returns, if on a share arrangement. Also include general crop conditions. This information can be mailed, emailed or delivered over the phone—whichever method the landlord prefers.   
Improve the appearance of the land.
Small tasks, such as removing weeds from the fencerows and mowing ditches and waterways, mean a lot to owners. Send pictures of the crops and inform your landowner about these improvements, especially if they live off the farm or out of state. 
Be fair and timely with rent payments.
Regardless of the rental agreement type, landlords appreciate the payments coming on time. Also, if you have a good year, consider a bonus. That giving during good times will make landlords more willing to bring rent levels down during tough times. 
"Most farm owners want to see the tenant survive and make money too, so they are willing to adjust" Heida says. 
See an interactive map of the results.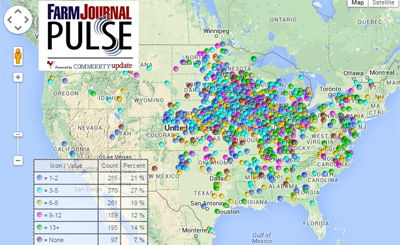 Add Your Vote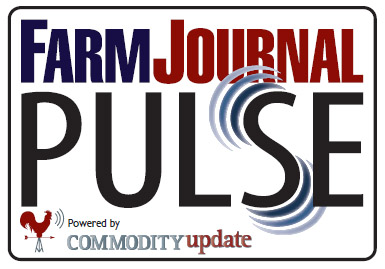 You're invited to be part of the heartbeat of our new national producer panel that speaks up and speaks out. Participating is as easy as answering two quick poll questions per month via text message from your mobile phone.
By partnering with
Commodity Update
, the leading provider of agricultural information to mobile phones, Farm Journal sends you the question via a text message on the first and third Wednesday of each month.