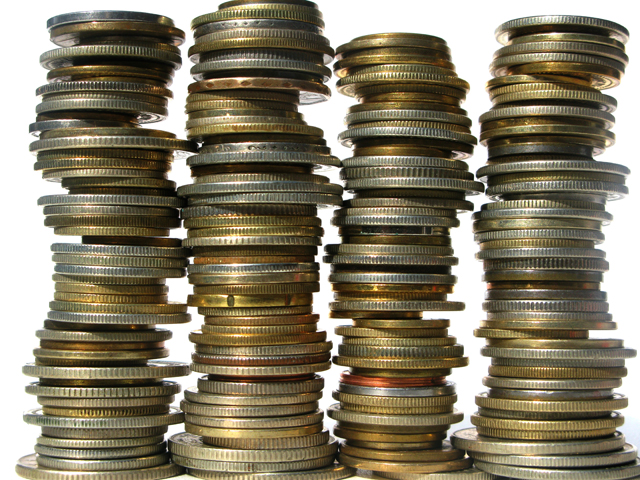 Current market forecasts don't equal fun business planning for most farmers. But growers still need to be ready to capture the marketing opportunities that arise.
This winter, the funds will be doing some short covering, which makes the futures price bounce a little, points out Naomi Blohm, senior market advisor at Stewart-Peterson. "Make that your opportunity to get caught up in sales," she says.

Also, remember the basics.
"Supply and demand fundamentals always really work on a pendulum," says Angie Setzer, vice president of grain at Citizens LLC. "The really interesting thing about commodities is that everything could change next year at this time. We could be talking about some sort of major production loss or something like that, but when it really comes down to it, it all  goes back to not trying to predict but knowing where you're at from a cost standpoint and knowing that when you're profitable, you're locking in that profit."
Blohm, Setzer and Julianne Johnson, Pro Farmer's digital managing editor, shared insights for 2016 market trends at the 2015 Executive Women in Agriculture conference, which was held Dec. 3-4 in Chicago.
They provide three key tips for smart marketing in the coming year:
1. Dedicate time each week to tracking market moves. You need to commit time to marketing. "At least once a week, for a good hour, look at the markets," Blohm says. "Write down where they are at, look at your basis and identify trends from a cash perspective."
2. Scale into profitable sales. After you identify your production costs, be ready to make sales when prices are at or above your breakeven price. "As prices increase, start making larger sales," Johnson advises. Also: don't be afraid to do that first transaction, which she says can be difficult for farmers. "You can't scale into a marketing plan until you make that initial sale," she cautions.
3. Ease into various market tools. "You don't run before you crawl," Setzer notes. "Make sure you start out understanding the cash markets." Factor in your cash flow needs throughout the year, and be ready to grab profits when they are in front of you. "So many people don't realize they are actually making money at certain levels because they keep reading how bad everything is," Setzer says. "Don't be shy about making a profit."
Hear more from the U.S. Farm Report Markets Now segment: