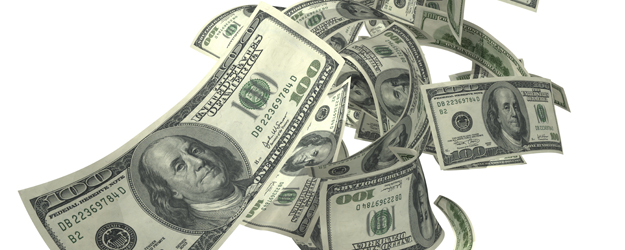 During volatile times, it's important to take advantage of every profit opportunity presented. Here are a few tips that will help ensure you make the most money for your crop.
1) Review your plan.
Barron says a plan should:
Identify what you currently know. How much of your grain is currently sold? What storage do you have left on the farm?
Estimate your total crop production. Run several scenarios and scout throughout the season.
Continue to improve your estimate as the crop matures.
Set realistic profit margin goals. How much is your cost of production? What is your yield potential and realistic price target? Sell what you don't have storage for and be disciplined, not greedy.
2) Watch the markets.
If you're not able to constantly watch the markets, it's critical to have someone watching them for you."
3) Remain flexible.
This spring, flexibility was extremely important. "I'm a huge fan of having written plans, although I recognize that plans can change in the middle of any process," Barron says. "Planting season should be no different." Barron encourages farmers to be willing to change their plans if it will increase profits, whether that means planting a different crop, selling grain sooner than intended or using new marketing tools.
Watch the video below to learn more from Chris Barron about growing your margins.
For More Information
Read more of Barron's thoughts in his Ask a Margins Expert blog.
---