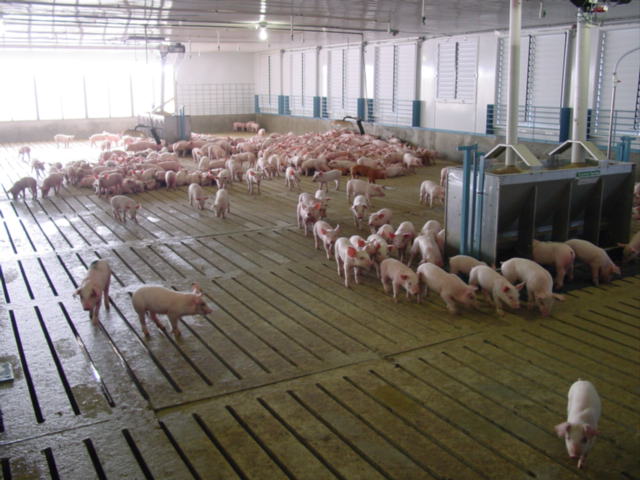 Four animal activists who took pictures of a large southwestern Utah hog farm are pleading not guilty to charges filed under a controversial law that criminalizes undercover investigations of slaughterhouses and farms.
The four from California and Maryland entered the not guilty pleas to charges of trespass and agricultural operation interference Wednesday and Thursday.
Lawyer T. Matthew Phillips says they took pictures of farm buildings at the large Circle Four Farms from a public roadway. Police say they were on private property.
The second count against them comes under a law being challenged by activists who say it's designed to prevent exposure of unsafe practices. Six other states have similar measures.
One other person has been charged under the Utah law, but the case was dismissed because the images were taken from a public street.