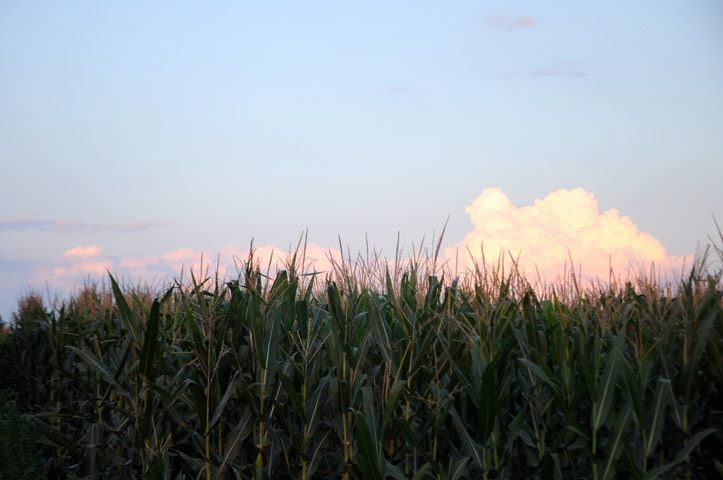 It's no secret: farmers love to plant corn. A lot of numbers are circling around ahead of the UADA's March 31 Prospective Plantings report. Some estimates think corn will see roughly 90 million acres and soybeans will be close to that mark as well. 
Mike North, president of Commodity Risk Management Group, thinks corn will see more than 90 million acres, and if there's a big movement toward soybeans, it will be from wheat acres.
"Wheat will be the greatest contributor to that big bean number that everybody's talking about," said North.
Hitting 90 million acres in soybeans isn't impossible, said Joe Vaclavik, founder and president of Standard Grain, Inc.
"The trade is terrible at guessing these acreage numbers," he said. "They could just as easily [guess wrong] this year. It's difficult to predict this stuff."
If the trade doesn't have the new acreage numbers accurate, growers need to prepare and use the numbers to their advantage.
"Usually we err on the side of heavy corn," said Andy Shissler of S&W Trading. "Work towards 91 [million acres]. If it's anything less than that, towards 90, or like the really bullish people say 89, I think corn prices will be really explosive going into the summer. They could go higher than you think."
Watch Shissler, Vaclavik, and North's comments on the roundtable on U.S. Farm Report above.