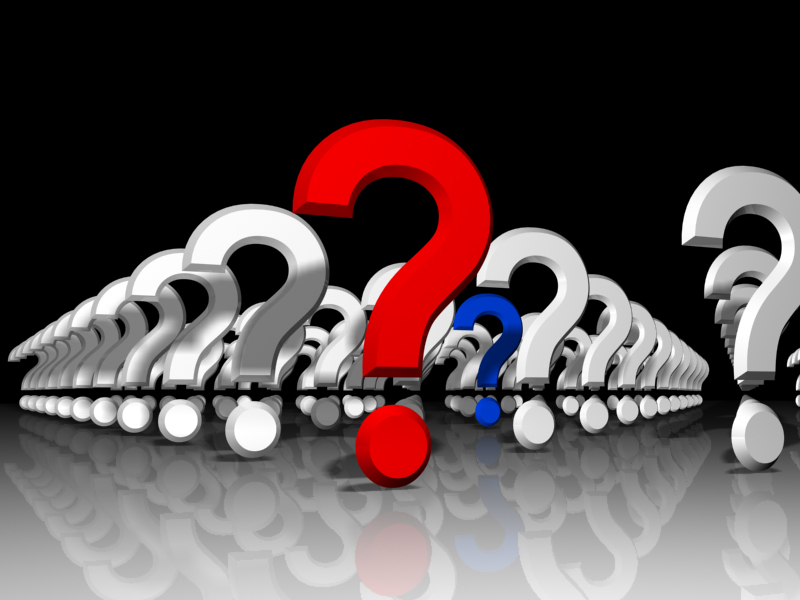 Have the grain markets hit bottom? Jerry Gulke lays out a handful of reasons why the markets maybe still have some life in them.
On Friday, July 11, USDA released its monthly round of Crop Production and World Agricultural Supply and Demand Estimates reports. USDA's forecast for ending stocks of corn was substantially higher than expected, and soybean stocks are mounting as well.
Following the reports, soybean futures extended declines, heading for the longest slump in 41 years. Corn prices fell to a four-year low.
Really there was nothing new in these reports, says Jerry Gulke, president of The Gulke Group. On June 30, USDA released its Acreage report, which revised planting intentions. That confirmed soybean acres for this year as historically high, as well as a large corn crop.
"The market's job is to discount the future," Gulke says, which is why grain prices have been on a steady decline.
Hear Gulke's full audio analysis:
Even with all of this negative news, Gulke says there is still some hope for a price turnaround.
Weather always has the upper hand.
"We still have July and August to determine if we have a crop or not," Gulke says. USDA did not increase corn or soybean yields in the July reports, which could indicate the "perfect weather season" forecasters were predicting may not come true.
Additionally, the areas where soybean acres were added to this year have had some significant weather issues. "When you added another 2.5 million acres, it was in areas that probably don't produced 60- or 70-bu. beans," he says. "I think it will be a stretch to produce 45.5 bu./acre nationwide on that many acres."
Plus, as early as next week, the "polar vortex" that coated the U.S. in snow in January, will return. That may rob some areas of much-needed heating degree days.
The hope would be that the funds see some upside risk due to weather, Gulke says
Less acres corn acres than predicted are harvested.
One interesting note Gulke saw in the most-recent report was that USDA lowered harvested for grain acres by about 400,000. "They are already seeing that some acres got planted that will be harvested for silage," he says. That may not greatly reduce the total number of bushels harvested, but it will impact it.
Demand is still on the rise.
"Low prices cure low prices," Gulke says. "Maybe there is a bright spot in demand, going forward."
One example is with cattle feed. Gulke says, there's no way ranchers want to feed $7 corn to cows, but now, corn is almost as cheap as hay in some areas.
Dead cats sometimes bounce.
When a price drops from really high, in a short time period, there's a chance for a short-lived recovery, known as a dead cat bounce. "History tells us that you can sometimes expect from the low a 40% to 60% retracement of the full drop in price," Gulke says.
"If we can get our head above water and see $5 corn again, I don't know," he says. "But, the good news about prices falling is that doing nothing and waiting for time to pass is sometimes the best thing to do."

Have a question for Jerry? Contact him at 815-721-4705 or jerry@gulkegroup.com.

For More Information  
See current market prices in AgWeb's Market Center.
Read previous AgWeb Weekly articles featuring Jerry Gulke:
Acreage Report Could Be a Shocker
06/28/2014
With so many fields drowned by recent rains, there is plenty of uncertainty over what the final acreage numbers will be. Jerry Gulke explains how farmers can protect themselves.
Wet Weather Keeps Prices Afloat
06/21/2014
After soaking rains hit the upper Midwest this past week, should we still expect a record corn crop? Jerry Gulke offers his insights.
Friday the 13th Deals a Lucky Corn Price Scenario
06/14/2014
Farmers should be optimistic about future corn prices, says Jerry Gulke, president of The Gulke Group. Learn why.
A Kick to the Corn Market: Trend Reversal Ahead?
06/07/2014
The corn market's wild ride continues. On Friday, corn prices jumped 10 cents. Market expert Jerry Gulke shares his insight. 
---