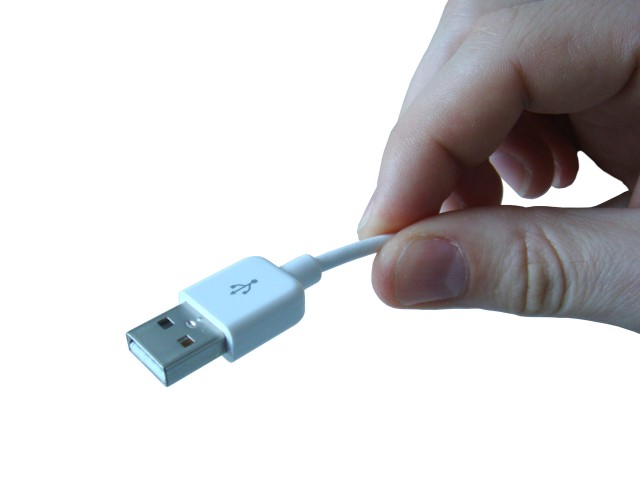 Ag data was one of the biggest buzzworthy topics in the industry in 2016 and is almost certainly expected to continue throughout 2017. Todd Janzen, an Indiana agricultural lawyer who grew up on a Kansas grain and livestock farm, has spent some time thinking about what trends will matter the most this year.
"I think 2017 will be the year when farmers demand results to part with their ag data," he writes in the Janzen Ag Law Blog. "The promise that ag data will someday pay dividends will no longer be enough."
In particular, Janzen says these five trends will be worth watching in 2017.
1. Livestock data enters the discussion. Many of these farms are already collecting valuable data, but there should be more opportunities for swine, dairy, beef and poultry farms, Janzen says.
"I think 2017 is the year that venture capital starts to notice this other ag data opportunity," he says.
2. Ag data platforms integrate. Groups such as AgGateway are trying to break down barriers among companies so data can be more easily integrated across platforms, Janzen says.
"These efforts will start to pay off in 2017," he says. "Companies that don't offer integrations will slowly fade away."
3. The herd begins to thin. For agtech companies, success is far from guaranteed, Janzen says.
"This is the year we'll start to see ag data company failures as the venture capital runs out for some players," he suggests.
4. Drones will get more pushback. Janzen cites the "Gartner Hype Cycle," which suggests that many technologies go sky-high with inflated expectations. The pushback to this is called the "trough of disillusionment" and then finally leveling off with uses that are both practical and sustainable.
5. Better data use policies are coming. Janzen hopes that this will be the year that so-called ag data use policies better address farmer concerns about privacy, ownership, fair usage, and so on. It all needs to exist in a single, transparent document, he says.
Janzen's blog specializes in topics where agriculture, technology and law intersect. Read more at www.aglaw.us/janzenaglaw/.