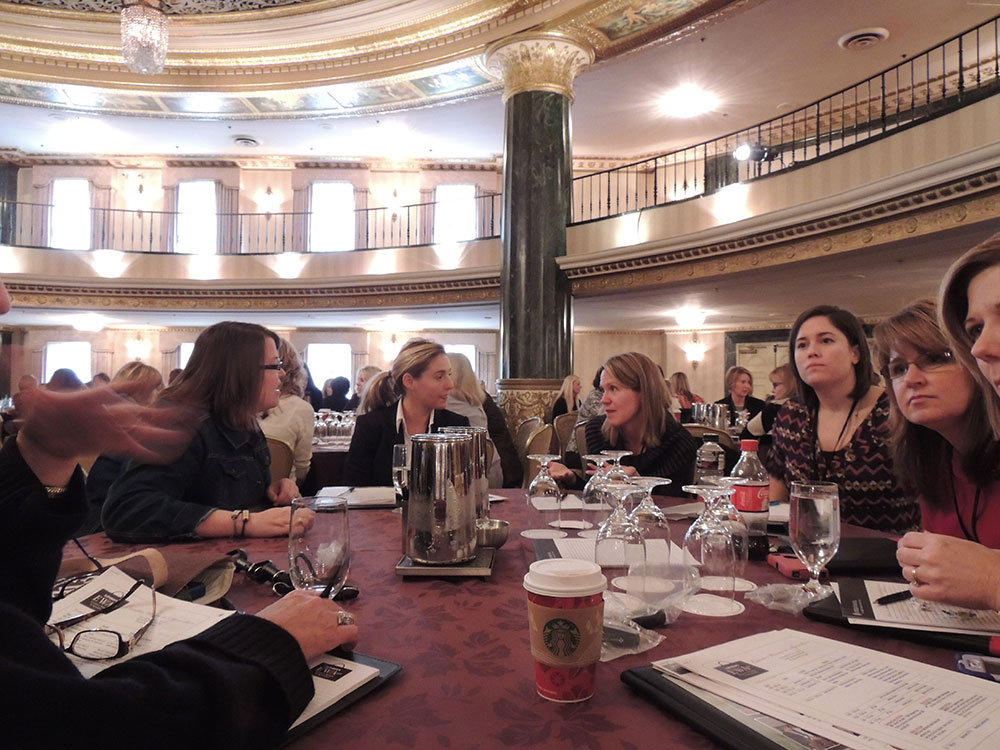 If knowledge is power, conferences like Executive Women in Agriculture can really help you flex your mental muscles. The 2013 EWA delivered information and advice on everything from marketing and insurance to building a stronger personal brand.
Here are five presentations from last year's event that showcase its potential:
2. Using Crop Insurance to Mitigate Your Risk
3. Generations in the Workplace: New Rules Need New Tools
4. Motivation: What Works, What Doesn't
5. How to Have that Tough Talk with Employees
The conference is also an excellent opportunity to network with other women owners and operators, says Jeanne Bernick, editor of Top Producer magazine.
"So many of these women are in rural areas and are running multi-million dollar businesses, and they really need that peer they can have that relationship with and ask questions, commiserate and learn from," she says.
This year's EWA conference takes place Dec. 4-5 at the Palmer House Hilton in Chicago. Highlights include business and finance education breakouts, a farm-to-table panel discussion with Chicago's top chefs, and a talk with Julie Borlaug, Associate Director of External Relations for the Borlaug Institute for  International Agriculture at Texas A&M Agrilife.
Limited space is still available, and the early bird discount is still in effect. Register today at http://bit.ly/ewa2014.