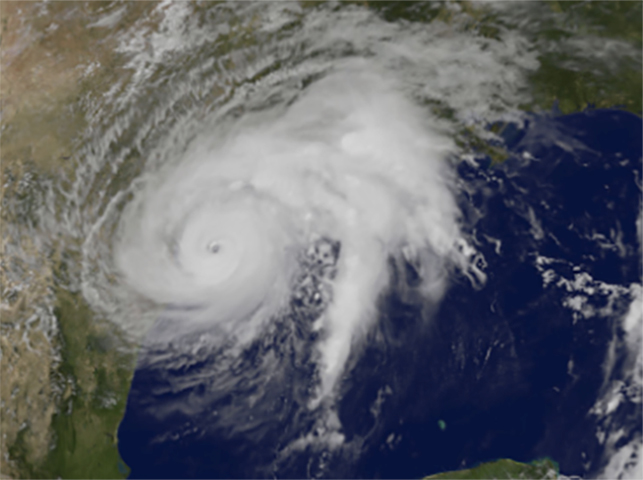 Devastating rains and high winds are pummeling cattle producers, cotton and rice farmers, as well as other crop producers in southeast Texas as Hurricane Harvey continues to dump heavy rains from the Gulf of Mexico.
Farmers, ranchers and compassionate Americans from around the country are showing up with boats, supplies, and support to pull their neighbors back on dry land. Even if you can't make the trek to Houston to lend a hand, there are plenty of ways you can lend a hand.
The State of Texas Agriculture Relief Fund (STAR) is managed by the Texas Department of Ag, but is funded through private donations. The sole purpose of the STAR fund is to help farmers and ranchers pick up the pieces after a natural disaster strikes.
Apply for STAR Fund assistance
---
The Veterinary Emergency Team at Texas A&M mobilizes to assist animals stranded during natural disaster, as well as care for search and rescue dogs during a crisis.
---
Lighthouse Charity Team is a Galveston-based organization that is currently using old military vehicles and boats to aid in search and rescue efforts.
---
This group of Louisiana-based civilian boaters has gained a reputation for providing water-rescue during hurricanes and other natural disasters. They've mobilized to help during Hurricane Harvey.
---
The Red Cross is in need of both monetary and blood donations. The increased medical needs during a crisis like Hurricane Harvey tax hospital reserves and make the need for blood donations even greater.