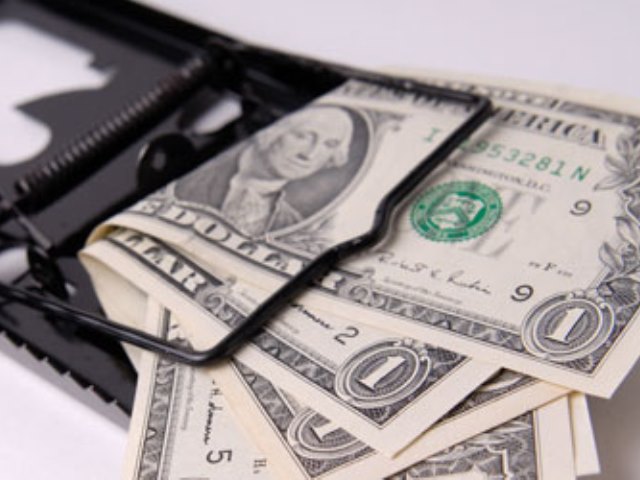 Certainly, nobody wants a repeat of the 1980s farm crisis. But what can be done to prevent it from happening again?
That has been on the minds of the Independent Community Bankers of America (ICBA), who testified this week before the Senate Agriculture Committee's "Commodities, Crop Insurance & Credit" hearing. Speaking on behalf of ICBA was Brenda Kluesner, a loan officer and crop insurance manager for Royal Bank in Cassville, Wis.
"Congress has the power to help avoid a farm credit crisis," she says.
Kluesner outlined five principles in particular that ICBA says should be considered for the next farm bill. They include:
1. Provide farmers with ample funds for commodities, crop insurance and credit programs.
2. Consider any program changes that benefit farmers and their community banks (this includes outside the current farm bill).
3. Reduce regulatory burdens.
4. Require federal agency rules to treat all categories of program participants fairly.
5. Require direct loans to compliment (rather than undercut) private sector lending.
Kluesner asked Congress to provide adequate funding, raise loan limits, minimize origination fees and paperwork requirements, and enact uniform requirements for USDA loans across state lines.
"By enhancing, streamlining and adjusting the USDA guaranteed lending programs in the next farm bill, we will ensure that they fulfill their potential to be a key component of the farm safety net and help prevent the next farm credit crisis," Kluesner says.
Kluesner also advocated for a "dynamic new multi-year" farm bill that will provide continuity and enable more multi-year business decisions among farmers and their lenders.