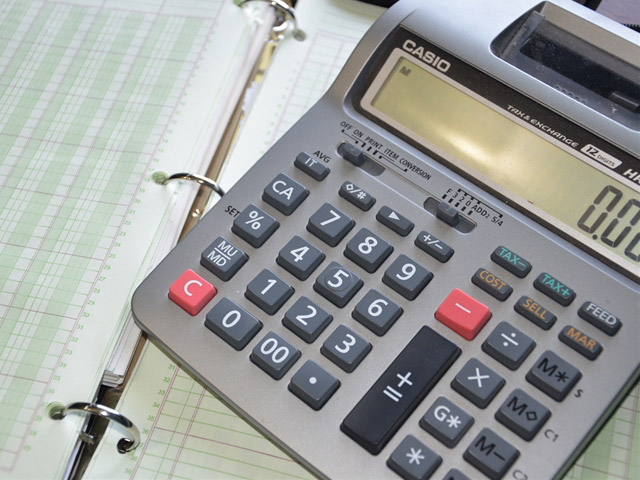 As farmers settle in for the winter and recover from the long days of harvest, many will go on vacation. Before you head off for a little rest and relaxation, don't forget to schedule a meeting with your tax adviser. During the appointment, ask questions and mention these five tax tips that just might save you money this year. 
1. Consider deferred payment contracts. 
If tax reform does happen in 2017, tax rates will likely go down, says Paul Neiffer, a CPA and principal at CliftonLarsonAllen and a Top Producer columnist. "In that case, if you are a farmer who had a profitable year, [you might] want to consider pushing some income into next year with some deferred payment contracts," he says. Such contracts give farmers the flexibility to report income in 2017 or to apply it toward 2016 taxes if it is more beneficial. 

2. Know and understand your deferred tax liability. 
Do you know how much tax liability would result if you liquidated your farm? That's deferred tax liability. "A lot of farmers love to push the tax can down the road," Neiffer says. "If it's a $50,000 tax liability, no big deal. However, a lot of my clients are facing $500,000 to $1 million tax liability, and it's paralyzing them."  
3. Learn about loss carryback. 
"If you've had a bad year, you can carry back those losses up to five years," Neiffer explains. "You could carry back all the way to 2011 and 2012 and offset the tax you paid then." This allows farmers to create extra liquidity. "If you can generate a pretty good tax loss for this year, you can carry it back five years, get that refund and then put that money back into the farm operation," he says. Your advisers can work together to figure this one out, he adds, but keep in mind it won't free up any self-employment tax. 

4. When possible, avoid Schedule F losses. 
"A loss on Schedule F typically means income could have been recognized free from self-employment taxes," says Tina Barrett, executive director of Nebraska Farm Business Inc. "Since the self-employment tax amounts to 15.3%, it is something that should be managed whenever possible." Sell liquid assets or reduce expenses to reduce these losses.
5. Cash in on deductions with end-of-the-year planning. 
Don't forget available deduction options, says Jessica Groskopf, Extension educator for agricultural economics at the University of Nebraska. Take a close look at these five potential deductions: home-office space, cellphones, pre-paid farm supplies, family employee wages and IRA accounts.
---
Is Tax Reform Imminent?
Historically, tax reform happens in 30-year cycles. "There's the 1954 tax act, the 1986 tax act and we're coming up on 2017. I think we'll see one," says CliftonLarsonAllen's Paul Neiffer. 

The desire for tax reform is coming from both sides of the aisle. House Speaker Paul Ryan, a Republican, has long been viewed as a proponent of tax reform, and analysts including Neiffer says reform will happen. That's especially true in light of the November elections, which left the House and Senate with Republican majorities.