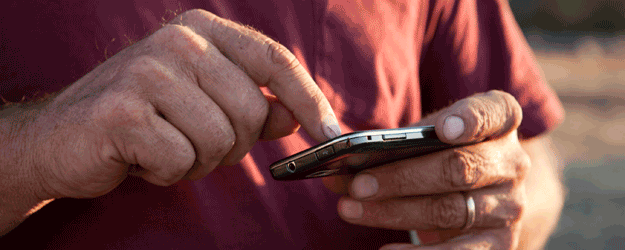 The AgWeb discussion boards oftentimes include many of the best-kept secrets the website has to offer. Here are five topics on the front of our readers' minds right now. There's still time to join the conversation!
1. Odd lawsuit – corn was too tall? That's right, a lawsuit alleged that a Nebraska cornfield created a dangerous blind intersection that resulted in a fatal car crash. The judge ruled that the farmers were not negligent, and our readers discussed the prospect of not planting the corners and other potential safety measures to take.
2. It's time to go to work. Farmers are ready to return to the fields and get the 2014 planting season under way, and their enthusiasm shows. Share your own planting pitfalls and progress on this thread.
3. Cell tour leases can be lucrative income sources, but are they worth the hassle? Find out here.
4. Got milk? Dairy farmers are discussing the nuances of milk prices and how that would in turn affect other markets.
5. And finally, here's the mammoth 2014 Marketing thread. Don't be intimidated by the 900+ responses and 100,000+ total page views. This is where the rubber meets the road on planting progress and price speculation. Start by clicking "last" and work your way backward from there.
Not interested in any of these discussion topics? Start your own thread on the AgWeb discussion forums.