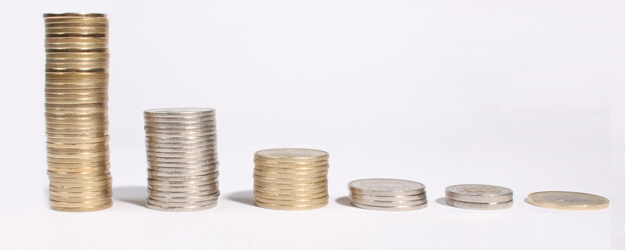 A poll taken by AgriBank in July revealed expectations that farm financial performance will decline in 2014 in the wake of lower commodity prices. Of those surveyed:
• 67% believe farm financial performance would generally be "slightly worse" compared to 2013.
• 22% believe it will be "worse"
Jerry Lehnertz, vice president of lending for AgriBank, says the poll reflects the reality of how lower commodity prices will affect farm operations' bottom lines. Nonetheless, he says he has spotted a few silver linings.
"Most producers have entered this lower commodity price environment with strong overall financial positions," he says. "In addition, producers who purchase these grains as inputs for dairy products, ethanol, livestock and poultry may see increased profitability resulting from the lower grain prices."
Lehnertz offers the following five tips to shield them from potential down market woes:
1. Set well-defined goals and objectives.
2. Gather farm-specific production information, including historic yields, crop insurance levels, and fixed and variable costs, to better understand your unique circumstances.
3. Look at commodity price scenarios – not just forecasts – so you can be better prepared for the unexpected.
4. Develop a "customizable marketing toolbox" so you can readily access the tools you need.
5. Work up a flexible marketing plan so you can adjust to changing market opportunities and challenges.
"We are seeing commodity prices return to earth after a period of remarkable growth," Lehnertz says. "But smart financial strategies can help commodity producers maintain healthy financial positions through these challenges."
Share your current grain-marketing strategies on AgWeb's mammoth "Marketing 2014" discussion thread.