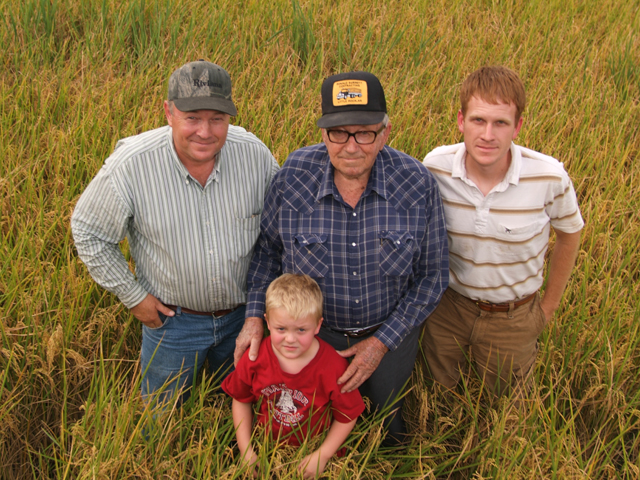 Compare your farm's succession plan to a 1,000-piece jigsaw puzzle. You know your end goal is a beautiful picture of family harmony, financial success and an operation that grows into the future.
But to get there, you need to create a strong foundation (the border) and start fitting the oodles of pieces together in the right order.
Before you become overwhelmed and push the planning process off yet again, read the advice below. The industry's top experts who comprise the Farm Journal Legacy Project Advisory Team share some tactical steps that you can take now.
Also, plan to attend the Farm Journal Legacy Project Conference on Dec. 8-9 in Kansas City. The experts you read below will all be there to provide key insights and answer questions. Don't miss this opportunity to learn the latest legal and tax recommendations, how to achieve multigenerational success in a family business and more. Learn more.
Aspire to be a Great Leader, Not a Manager
By Danny Klinefelter, Texas A&M University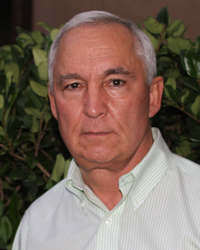 The management transition process isn't just about the successor assuming the duties of the current CEO, but also the process of other family members and key employees adjusting to a new leader. 

To be successful as a CEO, the successor has to learn to become a leader, not just a manager. Leadership revolves around vision, ideas and direction and has more to do with inspiring people than with day-to-day implementation. Top managers recognize their ability to attract and motivate people will largely determine their success, as well as the success of the business. A leader is great not because of his power, but because of his ability to empower those around him.
Compile Your "Not Dead Yet Documents"
By Polly Dobbs, Dobbs Legal Group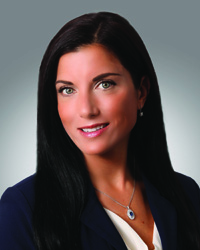 A solid basic estate plan serves as the foundation for a farm succession plan. Estate planning isn't for someone older or someone richer; it's for you.
To start, put in place your "not dead yet documents." These can range from a general durable power of attorney to a living will to a trust. These documents are vital to create a complete plan and prevent unneeded stress on your family members. Plan to meet your goals as they are today. Then, dust off the plan every five years or so (or if there is a change in assets, relationships or the law) to make sure your plan still achieves those goals. 
Avoid Conflict Band-Aids
By Carolyn Rodenberg, Alternatives to Conflict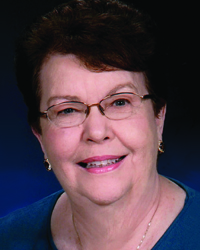 Every family business has conflict. Conflict happens when things change. Avoiding conflict by not talking about it is common in family businesses. This is only a Band-Aid, and if the lesion is left unattended, bleeding usually occurs. Major surgery might result, such as splitting the business or destroying family relationships. 

When family members disagree, they often go "silent," burying themselves in work and hoping the tension will just disappear. Anger, pain and frustration, however, always find their time for expression. Avoiding the issues for the moment frequently results in eruptions later at inappropriate times. This puts both the family and the business at risk. 

One of the best ways to start learning and practicing new ways to communicate is to hold a family meeting. I suggest asking a third party to facilitate the discussion so all family members can participate. This person should be a close business adviser or trained facilitator. 
Determine the Estate Assets to Save (or Sell)
By Paul Neiffer, CliftonLarsonAllen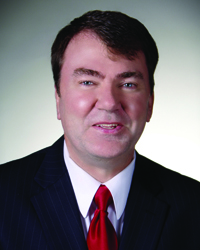 Producers own various farm and non-farm assets. Some are terrific holdings for heirs and shouldn't be sold. Others are bad for heirs, meaning it usually makes sense to get rid of them.
I've ranked various assets based on how well the tax code steps up or steps down for common assets. At death, all assets are either stepped up to fair market value, which is good, or stepped down to fair market value, which is bad.  
 
Develop a Family Employment Policy
By Dick Wittman, Wittman Consulting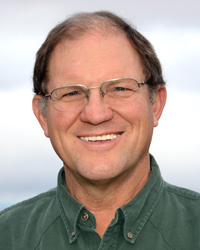 Although a family employment policy seems so formal, it's a key tool to addressing who can be considered for employment and under what terms. In general, a family employment policy can help address questions such as:
Does there have to be a vacancy and matching skills before a candidate can be considered for hire?
What prior experience and training is required? Is an apprenticeship away from the family business for a length of time required and why?
What protocols are in place to ensure supervision and reporting relationships don't invite abuse from nepotistic relationships? For example, should new hires work for somebody besides mom or dad?
What is the application and interview process? 
Is there a requirement that compensation/bonuses be correlated with responsibility level and performance?
Consult with your business adviser on how other family business clients have put in writing their positions on sensitive topics. This is a great topic to take up in a peer group or family meeting. Building your family employment policy won't be an easy task, but it might be one of the most important tools you ever employ to ensure a viable succession process. 
Conduct Regular and Well-Organized Family Meetings
By Johnne Syverson, Transition Point Business Advisors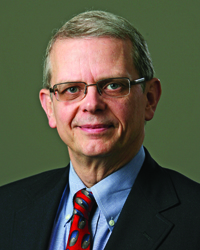 While financial and estate planning are important, for most farm family businesses it's even more important to engage in meaningful dialogue and conversation on a regular basis. This builds trust and communication and prepares heirs for their inherited wealth and responsibilities. This is difficult for farm families because they do not know where to start.   

A starting point is to conduct well-organized and executed family meetings. A few components for successful family meetings include:
Know in advance what you want to accomplish with the meeting. Is the meeting to describe Mom and Dad's succession and estate plan to the family? Is the meeting to discuss business issues or relationship issues?
Use an outside facilitator who is not part of the immediate family. This person should be able to handle both the "soft" side as well as the "technical" side of family business issues.
Gather in a comfortable meeting location away from the home or office. Make sure the meeting space has the necessary supplies, such as a flip chart. Don't forget snacks and beverages.
Establish and stick to proven ground rules everyone agrees upon for conducting the meeting.
Encouraging communication and trust through well-orchestrated family meetings are key to maintaining your family farm business and family harmony for generations to come.