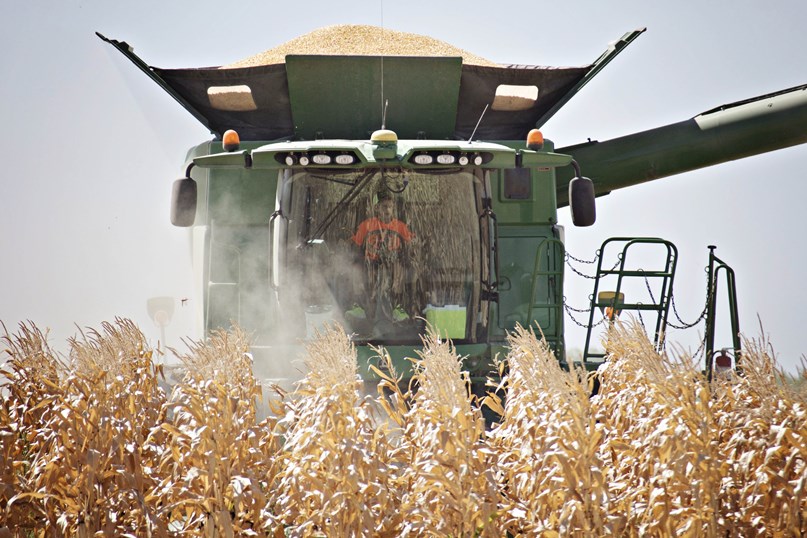 U.S. corn farmers are taking matters into their own hands when it comes to pushing for passage of the TransPacific Trade Partership (TTP) trade deal.
At least 6,325 corn farmers have written letters to urge members of Congress to pass the 12-member trade pact. The National Corn Growers Association announced it is delivering those letters today.
"America's farmers and ranchers need Congress to step up and pass TPP now," says Chip Bowling, president of the National Corn Growers Association and a farmer from Newburg, Md. "At a time when the farm economy is struggling, exports represent a rare bright spot for American agriculture. America's farmers and ranchers stand ready to share our bounty and meet the challenge of feeding and fueling a growing world. But we can't do that without trade agreements like TPP."

The Trans-Pacific Partnership includes the United States and 11 other Pacific Rim countries: Australia, Brunei Darussalam, Canada, Chile, Malaysia, Mexico, New Zealand, Peru, Singapore, Vietnam and Japan.
President Obama signed the TPP trade agreement earlier this year, but it now must be voted on by Congress.
Supporters of the trade deal would like to see it pass in the lame duck session of Congress before the next U.S. president takes office.
Vietnam could delay ratifying the trade pact until next year because of uncertainty over the U.S. presidential election, according to the head of a Vietnamese parliamentary committee, Bloomberg reported.