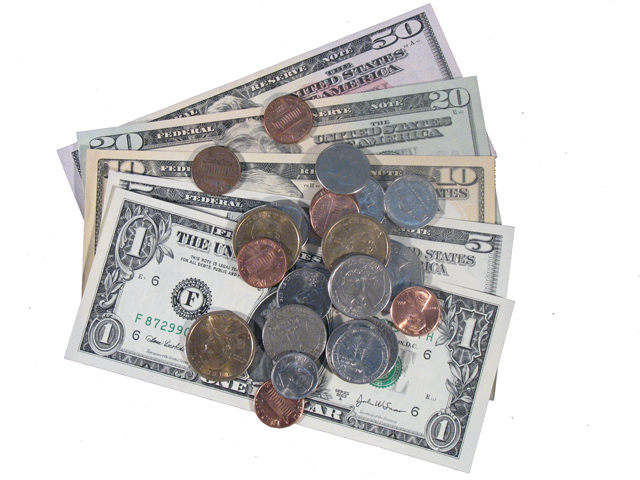 When Bret Oelke considers how the market climbed in late June and early July after the USDA's Acreage report, he views it as both good and bad for farmers.
"That price rally, while very useful to us, also created an inability to bring costs down that we think need to come down," said Oelke, speaking at Farm Journal's Soybean College in Coldwater, Mich., on Tuesday.
Those costs include cash rents, fertilizer, and other inputs. "We're not going to see the relaxation in cash rents that we'd hoped," said Oelke of Minnesota-based Innovus Agra.
Listen to Oelke discuss the commodity markets with Farm Journal Radio's Pam Fretwell:
It could—as many producers fear—make for a tough year or two given current projections for crop prices. "The best break-evens I could come up with for corn are $3.80, and those are my low- to no-debt guys," Oelke said.
As of Wednesday morning, prices for December corn futures were $3.7875.
With numbers like those, Oelke said, "we're going to have to use the full array of tools," including financial discipline and thoughtful marketing strategies. "Let's extract more from the marketplace and still maintain that better-than-1990s standard of living."
Here's what he recommends:
Calculate your own operation's cost of production. This is critically important data for marketing and financial decisions, yet too many growers are operating with inaccurate information. "It's important that you know what your costs are—not what a university tells you they are and not what the USDA tells you they are," said Oelke. Those costs can vary widely. His own survey of farmers found a broad range in 2014 for corn ($3.80 to $4.80), soybeans ($9.75 to $13), and spring wheat ($6.50 to $10).
Set a target for your cost of production. For 2015, Oelke recommends $4 for corn, $10 for soybeans, $6 for spring wheat and $5.50 for winter wheat.
Look carefully at your elevator contracts. What are the penalties if you can't deliver your promised grain? What's the fee for rolling a contract over to the next month?
Change your philosophy about the markets. Go from being a "price taker" who accepts what the market is offering, good or bad, for your grain to a "price builder" who uses the market to add value to your bushels.
Review your hedging strategies. "There might be $50 to $60 per acre in revenue for corn that you are not capturing," said Oelke, who outlined how a farmer might use covered calls to add incremental revenue to his sales. How does it work? If new crop corn is $3.80 in the cash market, he could turn to a call, selling a buyer the right to purchase his corn at a December 2015 strike price of $4.70. If that option sells for 20 cents a bushel, the farmer has just turned that $3.80 corn into $4 corn—with the (admittedly rare) possibility of selling it for that $4.70 strike price. Most options expire without a transaction, but occasionally they do get exercised. That means farmers who use this strategy need to be prepared to sell those bushels and use a strike price that is above their own costs of production, not just one that may be higher than the market at the time.  "Make sure the strike price is a profitable strike price," Oelke said.
Prepare to commit marketing capital upfront for these types of hedges. How much? Oelke recommends growers allocate $100 to $150 per acre for corn marketing, $50 for soybeans, and $60 to $75 for wheat. "It comes back to you," Oelke said. "You just rent margin money."
If you're curious, but wary, start small, with one contract and see how it works for you. "Do you ever sell 100 percent of your corn crop at one time?" Oelke asked. "You shouldn't."
For more information regarding Farm Journal College events, visit www.FarmJournalCollege.com.
Sponsors include: BASF, FMC, Great Plains Manufacturing, Plant Tuff, Top Third Ag Marketing and Verdesian.