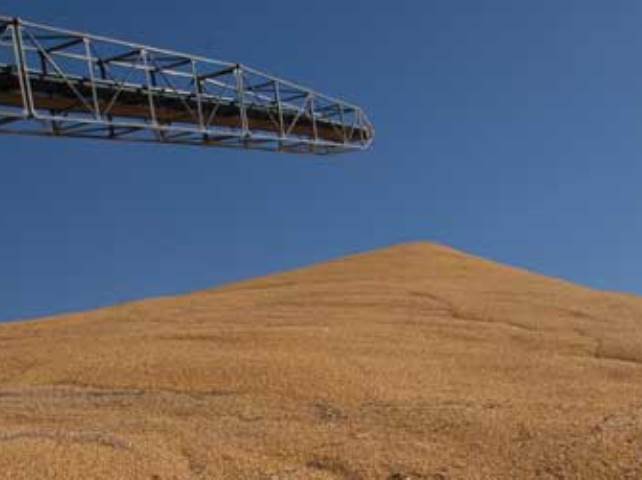 As farmers focus on planting the 2017 crop, some producers are still sitting on last year's corn crop.  That's something analysts fear will pressure both prices and basis moving forward. That's why Naomi Blohm of Stewart- Peterson suggests getting orders in early, while selling targets if the price rallies.
"I really am favorable to higher futures market for corn," said Blohm on U.S. Farm Report. "I really am thinking 70 percent odds of the market getting up to the $4.40 to $4.50 December futures area on a summer scare."
Blohm isn't as optimistic the market will rally much beyond that, unless a major weather event shakes up the market this summer. She says even at the $4.50 level, the price will allow producers to place cash sales orders in advance.
Angie Setzer of Citizens Grain also sees upside potential, but reminds producers to not let frustration over the market hinder selling opportunities.
"A lot of times when I work with my customers, I will see that frustration turn into just shutting down and just basically throwing a plan to the wayside," said Setzer. "The market is going to give you an opportunity to market or to capture a rally in corn and in wheat. Make sure you have those plans in place."
Setzer says if a producer is in an area where there is still a lot of unsold old crop corn, she suggests talking to buyers early to lock in more attractive basis.