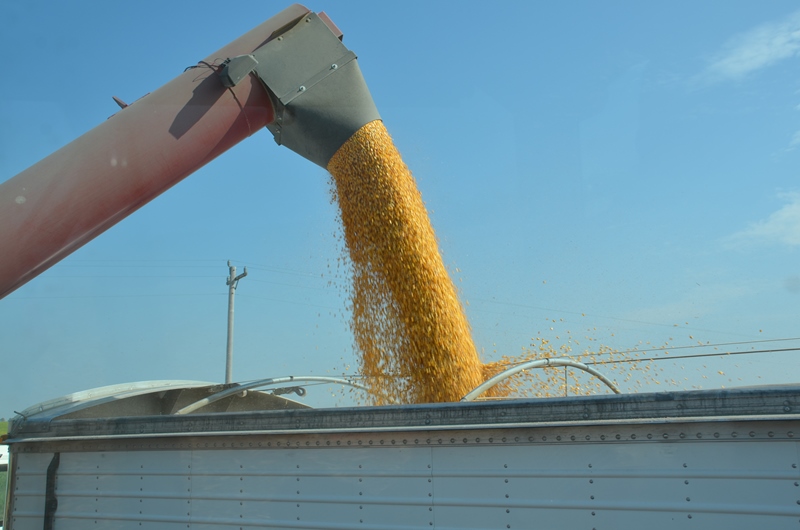 Safety net payments are rolling from the USDA, and Secretary of Agriculture Sonny Perdue says he hopes the money will help farmers that are facing tough times this year.

More than $9.6 billion are headed to farms this week, coming from the Agriculture Risk Coverage (ARC) and Price Loss Coverage (PLC) programs as well as the Conservation Reserve Program (CRP). Nearly $8 billion will come from ARC and PLC.

"Many of these payments will be made to landowners and producers in rural communities that have recently been ravaged by drought, wildfires and deadly hurricanes," said Perdue. "I am hopeful this financial assistance will help those experiencing losses with immediate cash flow needs as we head toward the end of the year."

Watch more on AgDay above.
10/5/17 ARC, PLC Safety Net Money