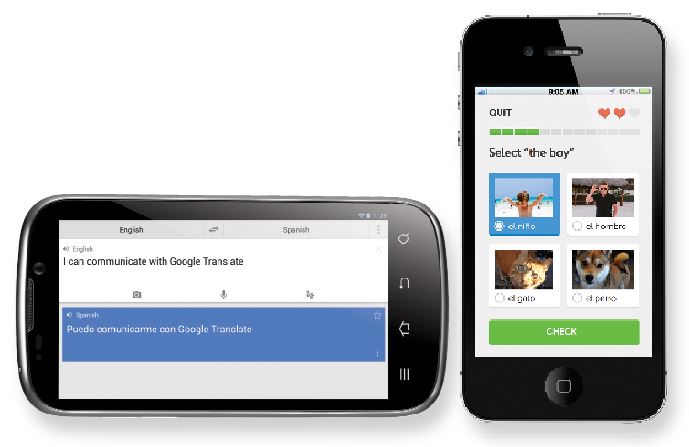 According to a February 2015 Farm Journal Media survey, the majority of farmers are already using smartphones and tablet computers. That usage has climbed steadily since 2009 and is expected another year of double-digit growth for 2015.
A total of 1,023 respondents, representing an average of around 1,000 acres per farmer, completed the survey. Of these respondents:
69% own a smartphone
47% own a tablet
99% send or receive text messages
Further, another 18% of respondents say they plan to purchase a smartphone in the next 12 months, bringing a near-saturation point of 87% by 2016.
Prior AgWeb audience surveys show that only 14% of farmers owned a smartphone in 2009, and that number has grown roughly 10% each subsequent year.
Farmers also use smartphones for multiple tasks, according to the survey.
Phone calls – 87%
Text messaging – 85%
Emailing – 75%
Online searches – 72%
Photos – 45%
Social media – 37%
Banking – 29%
Tablet use is also expecting a big increase, as 12% of respondents plan to purchase a tablet computer within the next 12 months, increasing the percentage of farmers who own a tablet to 59% by 2016.
There are dozens, if not hundreds, of mobile apps that farmers can use on their operations. Go to www.AgWebAppFinder.com to read nearly 80 reviews of farming apps. Your favorite didn't make the list? Suggest to have it added on this AgWeb discussion thread or as a comment below.