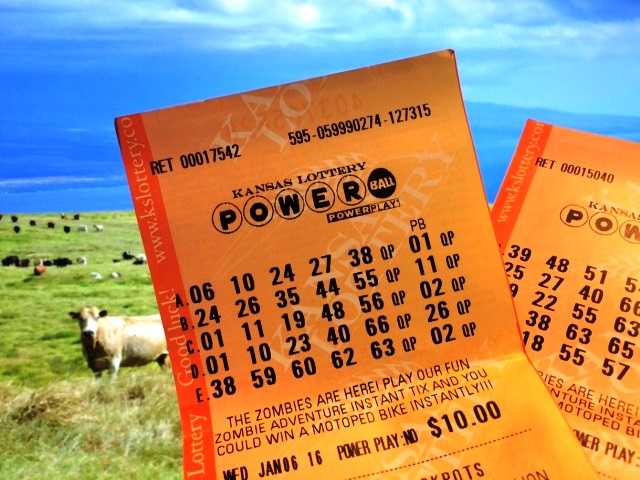 What could you buy in agriculture with $1.4 billion?
With the Powerball at world-record lottery levels, it has farmers and ranchers dreaming big. After all, there are endless possibilities as to what someone could do with $1.4 billion.
It got us thinking: "What could farmers and ranchers actually buy with that kind of money?"
We've gathered up our nine ideas as to what producers could buy. Since the majority of lottery winners take the cash prize, we've calculated the values at the $868 million cash-out value:
248 Million Bushels of Corn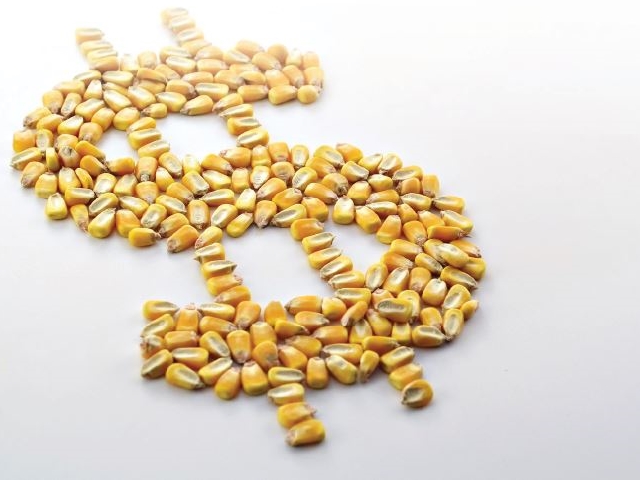 Corn prices haven't been all that great as of late. At midday on Jan. 11, March corn was trading for $3.50 per bushel. If you wanted to get in the grain-buying business, you could purchase 248 million bushels of corn. Now you just need a place to store it all.
438,383 Dairy Heifer Replacements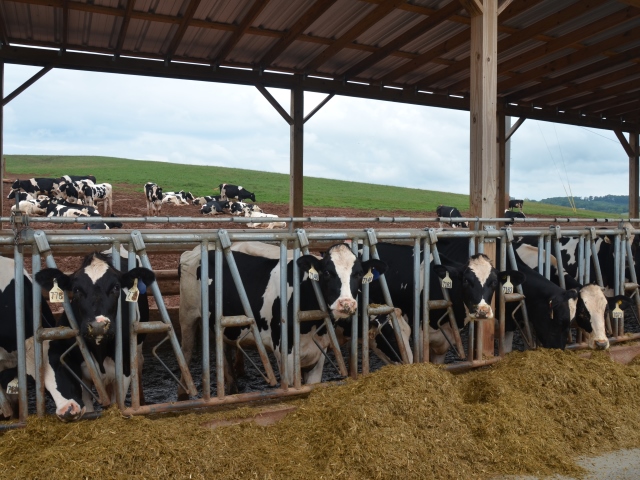 Source: Wyatt Bechtel

Dairy heifer prices have been sliding as the price of milk and beef continue to go down. The U.S. average replacement heifer price in October 2014 was $2,120, and it fell $140 the next year. The latest USDA heifer price on Oct. 2015 has replacements selling for $1,980. At those prices, you could replace 10 times the estimated amount of dairy cattle lost to the Goliath blizzard.
2,113,464 Shares in Chipotle
​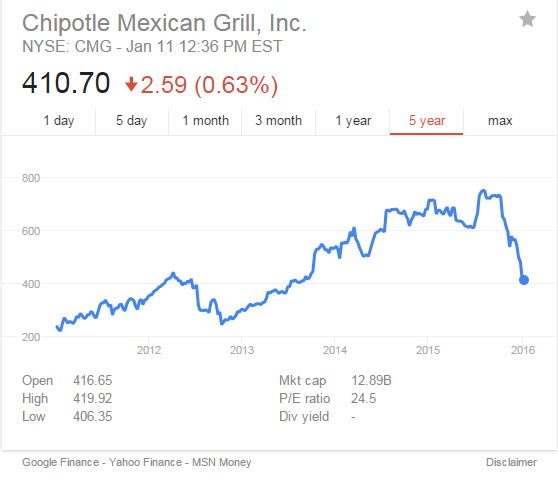 Source: Google Finance
Chipotle Mexican Grill hasn't exactly been agriculture's greatest ally, given the fast-casual chain's stances on genetically modified organisms and antibiotic use in livestock. At midday on Jan. 11, shares in Chipolte were selling for $410.70. You could buy 2,113,464 shares in Chipotle. That's almost 10 times the shares which co-CEOs Steve Ells and Montgomery F. Moran have for the burrito giant. That should give you plenty of clout in the boardroom when you move to buy all beef in the U.S. from grain-fed cattle and tortillas made with GMO corn.
$725 Million Ranch in Texas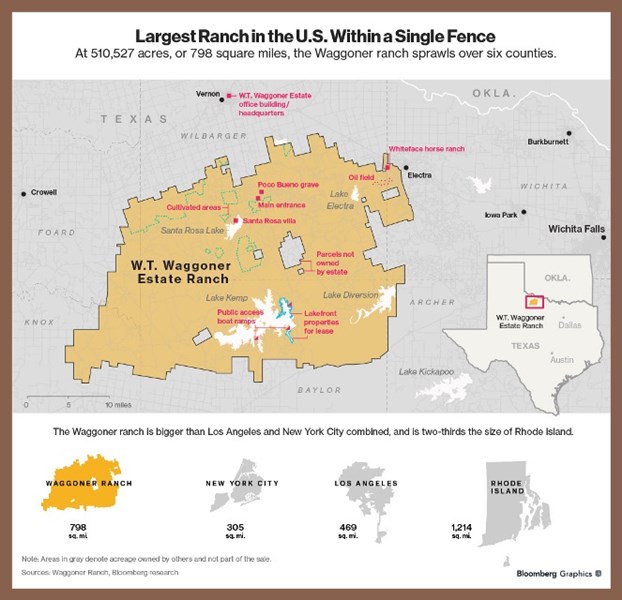 Source: Bloomberg
The historic Waggoner Ranch in north Texas has been on the market for more than a year. The 510,000-acre property, which is spread across six counties, has attracted plenty of prospective buyers. The ranch has the distinction of being larger than New York City and Los Angeles combined. If you bought the ranch at the current asking price of $725 million, it would leave you with $143 million to buy more land and cattle.
4,183 Used Case IH 385 Quad Tracs
Machinery Pete's Pick of the Week for the New Year was a 2010 Case IH 385 Quad Trac. It recently sold for $207,500 at a Missouri auction, with just 930 hours. You could buy 4,183 Quad Tracs. That's enough Quad Tracs to run a different tractor each day of year for you and 10 friends.
 
28,942,980 "Slaughterhouse Truck" Toys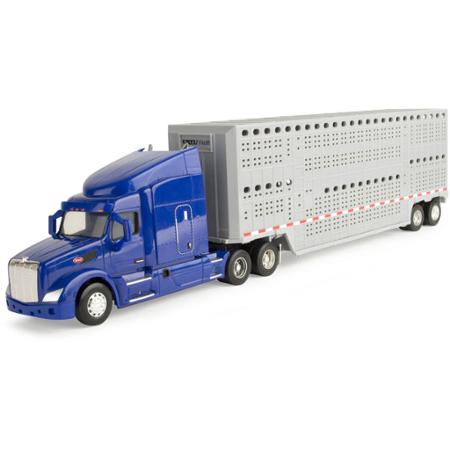 Source: Walmart

Last year, some animal rights activists got up in arms about Walmart selling the ERTL Big Farm 1:32 Peterbilt Model 579 Semi with Livestock Trailer. Activists called it a "slaughterhouse truck" and demanded the big box retailer stop selling them. Well, Walmart no longer has the toy for sale ... because it totally sold out of them. You can still find the toy online for $29.99. When you've purchased the 28,942,980 toy livestock haulers, be sure to donate a few to Farm Toys for Tots.
6,944,000 Wild Horses or Burros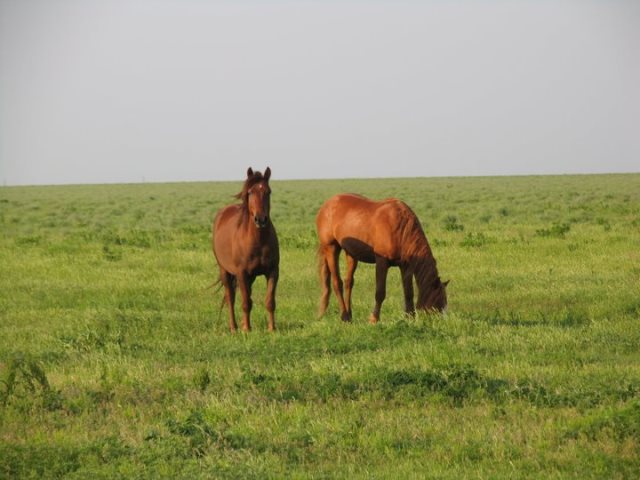 Source: Wyatt Bechtel

If you wanted to clear the American West of wild horses and burros, winning the lottery would be one quick way to do it. The minimum bid for a wild horse or burro from the Bureau of Land Management is $125. If you spent all your winnings, you could have 6,944,000 mustangs running free on your property instead of federal lands. The only problem is this: You'll need to figure out how to feed them all. We hear corn is cheap. (Sidenote: there are only 58,150 horses and burros running wild. There are an additional 47,303 on long-term pasture or holding corrals. It should only take $13.2 million to buy those equines, so you'll have $850 million to buy them feed!)
723,333 Dryland Crop Acres in Kansas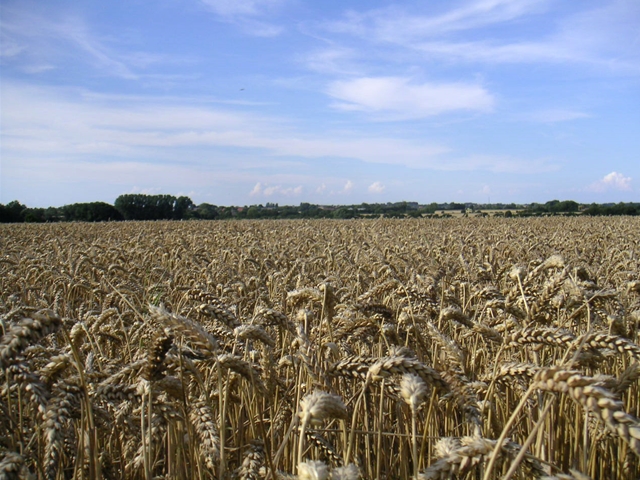 A recent land auction in central Kansas saw 320 acres sell for $1,200 an acre. With those types of land prices, you could buy 723,333 acres. But you might need to drill a few water wells for irrigation.
86,886,886 Farmland DVDs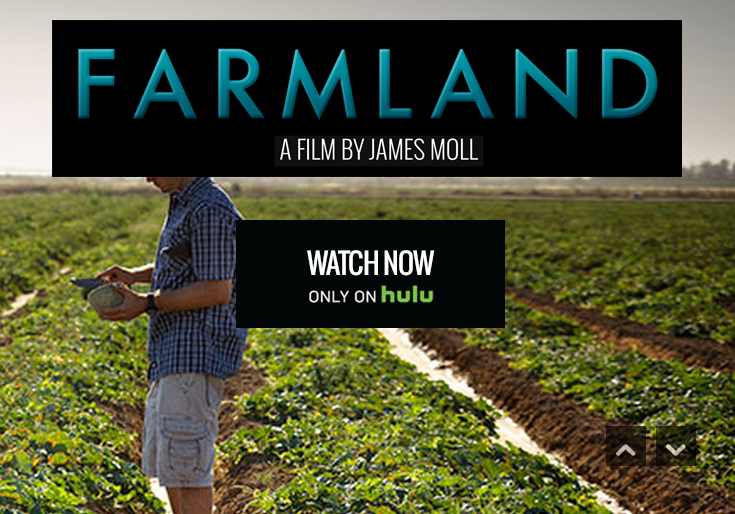 Source: Farmland 
Perhaps you've seen the documentary Farmland. If not, be sure to give it a watch. And when you win the lottery, you might want to buy some DVDs of Farmland for your city cousins who don't know much about agriculture. Currently, Best Buy is selling the DVD for $9.99. Spending your lotto winnings would allow you to give 86,886,886 copies of Farmland to the masses.
 
What would you spend your winnings on? Would you take the immediate cash award or the payments?  Let us know in the comments.