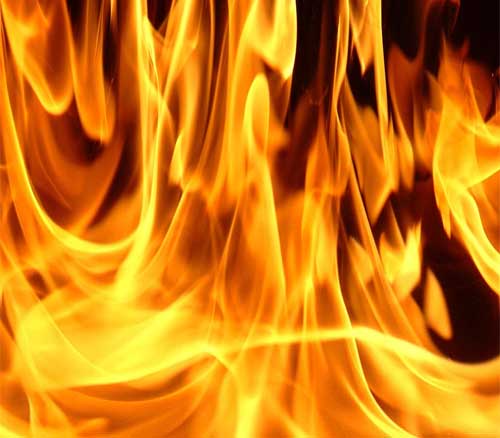 We are on track now for 10¢ to 15¢ lower in corn and 20¢ to 30¢ in beans and wheat has downside potential as well, says Jerry Gulke of the Gulke Group. Factors he cites:
The Euro malaise continued with Hungary announcing financial problems. "This calls into question whether the whole Former Soviet Union may have problems, and that means their population won't be buying the same amount of food and especially meat."
Domestically, the employment numbers today were disappointing. The increase in jobs was 450,000, and 411,000 of that was temporary help—largely for the Census—so that was a big miss by the market, too. "Even though there is less meat available, livestock contracts took a hit, too, as lower demand is perceived."
Add the fact that the trade expected China to buy 1.1 million tons of corn this week, and the purchase was only 180,000 tons—less than 20% of expectations. "On top of that, traders began to appreciate that if we don't have a quick La Niña, we could break the corn yield record again, maybe make 166 bu./acre. Finally, lower commodity prices have shown investors seeking a safe haven, or at least better returns found out commodities can be a two-edged sword," Gulke comments. 
"All of this played into trader sentiment and fed upon itself," Gulke says. "We made new lows in corn and are searching for a bottom. July beans made a key reversal down. Ironically, wheat was down the least."
Some traders were spreading by buying two corn and selling one wheat contract, he points out. "Imagine how they got hurt this week. Basically, there's just no focus in this market. I'll watch what happens over the weekend."