The key to searching for used machinery online is the ability to filter out what you don't want. The used market is hot, but the volume of machines on the market can still overwhelm you and your original search intention.
A great site for new and used machinery information is AgWeb Machinery:
www.agweb.com/machinery
. From there you can search the IRONsearch database for used machinery listings and values.
IRONsearch has updated their site to make looking up iron on the Web easier. They've streamlined their system for dealers and owners. With those advanced locator tools, results are refined. 
For owners looking to sell equipment, the site can provide increased exposure through registration as a featured listing. This places the listing in a higher placing on the page when results are generated.
When a listing is placed on the site, the machinery for sale is automatically appraised. However sellers maintain the ability to set the final listing price. The site also offers dealer locators.
There are also new features for dealers to encourage them to populate the site with more of their listings. This could lead to a more robust bank of machines to search through.
With the new site organization, uploading and changing items will be the same process and interface. The new Live Update tool can be purchased to exercise the new functionality with your account.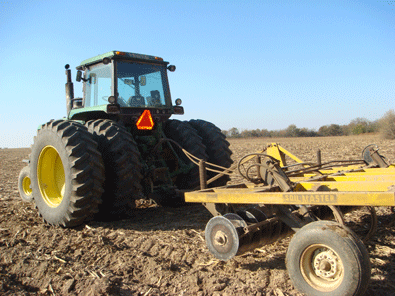 ---
...................................