The correlation of a strengthening dollar and lower crude oil prices are leading to questions about the grain trade through the summer. Jerry Gulke, President of the Gulke Group and the Top Producer market analyst says the stronger dollar usually means lower grain prices. The converse is true when the dollar is weaker.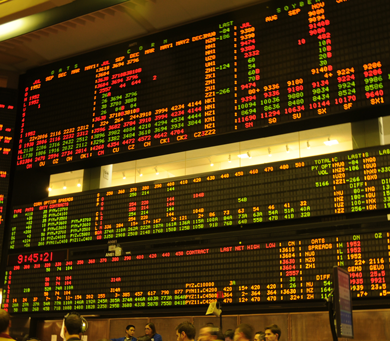 So if prices are remaining strong as the dollar becomes stronger, it could mean better things ahead for corn and soybean producers.  
"It's interesting. The corn market has been going the opposite the crude market. For the last couple of years people were looking at soybeans being prices against diesel and corn is now an energy product," Gulke says. "If you look at crude has dropped like a rock and you suspect that would apply to corn prices, but it hasn't. It seems to me about a six month lag when crude oil took off, corn took awhile before it finally caught up. You had to prove that crude oil would stay there and then here came the price of corn.
"What it does tell me is those products that are sensitive to the dollar, soybeans, corn and crude oil, might have an impetus to go back up again. But then I look at crude oil and I say, oh my gosh, it's dropped from near $90/barrel down to $65/barrel in a matter of a month. It's pretty significant that we're now testing the October lows."
Price Inputs
Aside form the output side of agricultural production, this could also be a good time to look at the input side. The June crude oil contract dropped down to $64/barrel before finally settling out at $68/barrel on Friday. With Friday being the last day of trading for June, he believes this means a floor has been established in the market with this move since it shows people were not willing to deliver at low of a price.
"The next month to come on is July and it has a carry kind of like corn does from May to July and July to September and so forth. The July contract will open on Monday at $70/barrel. So if you look at a continuation chart, you'll see it's $6/barrel above the low."
Gulke believes the days of $20/barrel drops are over and he believes this is a good time lock in fuel prices. "It's a little like if somebody would offer a chance for 10 minutes to lock in fertilizer prices at half of what they were."
A Factor of Regulation?
He does believe an increased focus on regulations may be behind some of this. With trading becoming more difficult from a regulatory standpoint in the U.S., there might be a shift of money to foreign markets.
"We need to see if crude oil is going to stay down here for the summer months and if our corn crop is as good as we think it might be."