Many grain market analysts believe the mounting economic crisis in Europe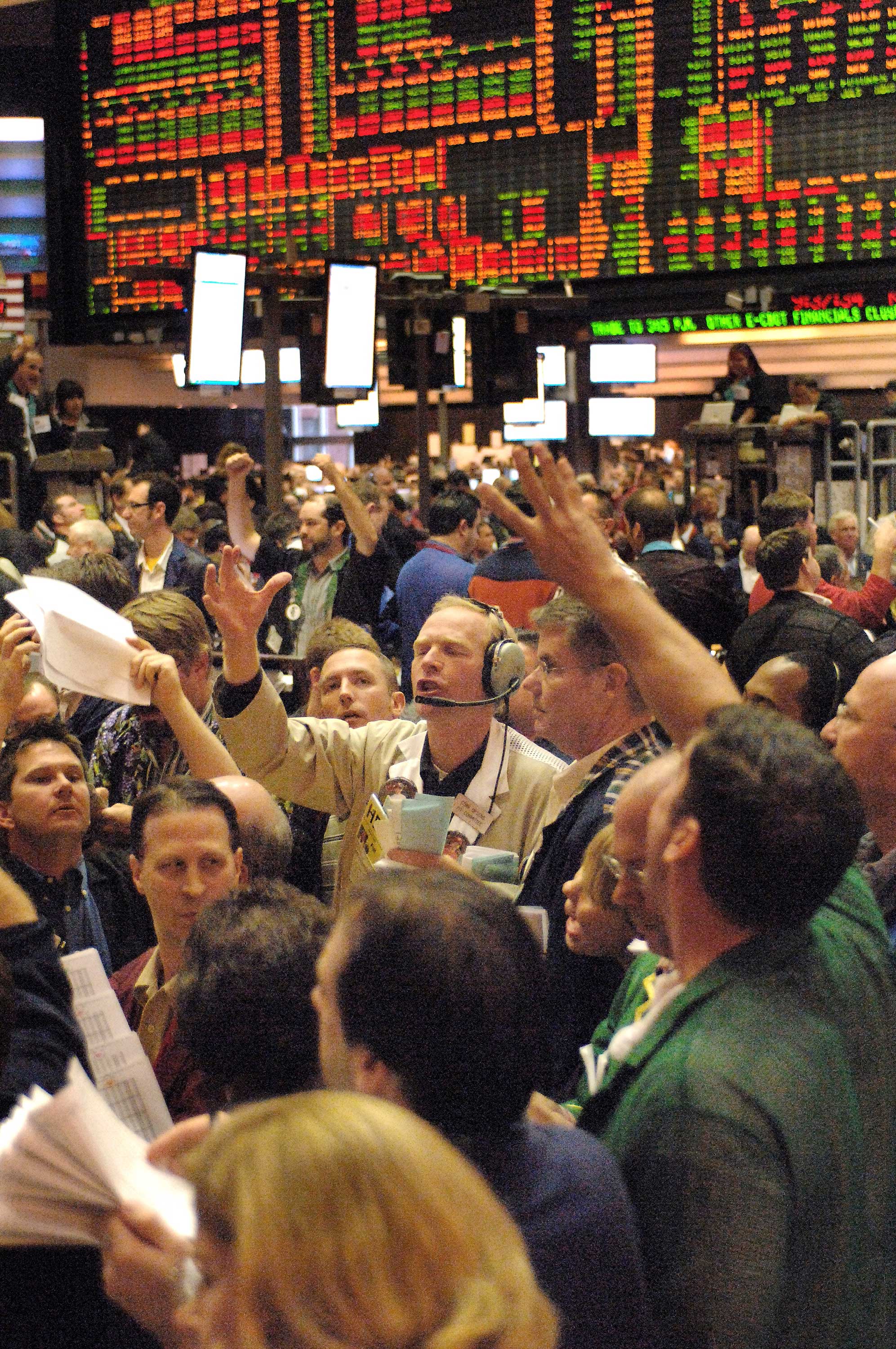 should be creating abundant concern among the U.S. grain trade right now. But so far, it's not. Those analysts are waiting for reality to hit home.
Greece is the most visible and immediate country of concern. Today riots broke out during protests over proposed austerity programs in that country and three people were killed. Pro Farmer Editor Chip Flory wonders if this could be the beginning of an emotional drawback that weakens the support of the U.S. grain trade.  
"What's going on in Greece is more than a little scary," Flory says. "I think it's a given that Portugal and Spain aren't far behind. Italy's in that mix; Ireland's in the mix of who can come next."
Among the austerity programs being discussed in Greece are raising the retirement age and a 20% wage cut for municipality workers. Essentially this is a virtual overnight shift in the standard of living for the Greeks, Flory says. Riots and protests prove that it's not sitting well with the population and he fears the ripple effect this could have throughout Europe as more countries face similar situations.
"It's a unified belt-tightening taking place across Europe right now to try to deal with the debt load that these countries face," Flory says.
The markets are ignoring most of the major fundamentals, which beyond the financial markets also include a terrific planting season and good growing conditions to date. Mark Gold of Top Third Ag Marketing says markets should be lower.
"You would expect with the U.S. dollar up two full pennies in a day that the wheat market would get hit dramatically because that makes exports that much more expensive to foreign buyers. But yesterday we saw wheat rally 19 cents off its lows and actually close higher. You would think we could have been down 30 cents to 50 cents a bushel, but we're steady. It's a little bit interesting that we're holding our strength."
Europe's economic and debt situation has the money markets concerned. It's sparked a sell-off in euros, strengthening the dollar and driving down oil and metals. (Read about the mounting crisis in Europe in
Chip's Chore Time Blog
from Chip Flory.)
Flory says the key to the European situation is Germany. So far, that country continues to lend support to other European Union members, but it is growing restless. If Germany withdraws its support, it could set off a devastating economic domino effect.
"The euro is just getting pounded. All the experts thought it would stop at 130, but it went right through that and it's trading in the 128-129 range. There's talk of par on the euro -- in other words, of it going right to 100. At the same time the dollar is going higher, it's a safe haven quality play. If Europe was in decent shape or we weren't seeing the emotional climax we may be seeing, people would not be buying the dollar like we're seeing today."
How long and broad-reaching this crisis turns out to be will have a severe impact on the U.S. grain markets. An increasingly stronger dollar, coupled with the tanking euro, makes U.S. exports to Europe relatively expensive.
"You've got to say to yourself, what's going on here?" Gold says. "Why aren't we sharply, sharply lower? It tells me there's more to this market. This market acts pretty darn good considering everything it's had thrown at it the last two days."