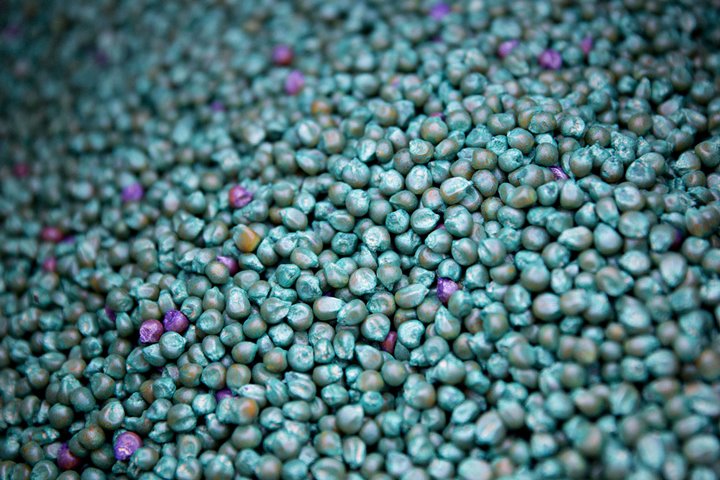 Between October and November 47% of farmers will make their corn hybrid purchase decisions for 2018. That makes this two-month period the No. 1 seed buying time of the year, according to our annual Farm Journal Seed and Planting Survey.
During our 2017 survey, you said the three most important factors for buying a seed brand are, in this order: consistency of performance (39%); yield (31%) and retailer relationship (14%). You rank price—at a mere 5%—as the fourth- most important factor (based on 535 responses).
Evaluating the consistency of performance in hybrids is a big deal. Mike Duffy, Iowa State University Extension economist, says doing that singular job well has the potential to bump your corn yields next year by 40 bu. to 50 bu. per acre without any increase to your input costs.
So what questions should you ask your seed salesman now? Bob Nielsen, Purdue University Extension corn specialist recommends starting with this one: "How can I identify consistent, strong-performing hybrids for my farm?"
The answer he says—even with the rapid pace at which hybrids enter and leave the marketplace today—is to focus on performance consistency.
"Multiple testing locations in a single year represent possible weather patterns your farm may encounter in the future," Nielsen writes in his Chat 'N Chew newsletter*.
As you evaluate seed, hone in on hybrids that consistently yield 5% above the average trial yield. "If the average trial yield is 180 bu. per acre, look for hybrids yielding 189 bu. per acre or greater (180 x 1.05)," he writes. He adds that, "another way to look for consistent performers is to identify hybrids that yield at least 90% of the maximum-yielding hybrid in a trial. If the highest yield in a trial is 225 bu. per acre, then look for hybrids that yield 203 bu. per acre or greater (225 x 0.90)."
(*Source – http://www.farms.com/news/nielsen-yield-consistency-is-key-when-choosing-corn-hybrids-68792.aspx)