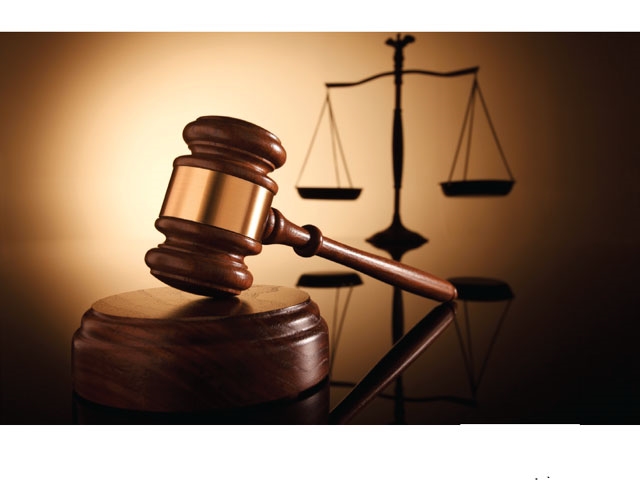 President Donald Trump has been in office for less than a month, and agriculture is getting a better sense of the administration's trade and regulatory policies.
Regulations and trade won't be business as usual under the Trump administration. The president started with his campaign promise to scrap the Trans Pacific Partnership (TPP), which was a real disappointment to agriculture.
"We are losing $400,000 each and every day we don't have that trade agreement and that's because Australia has taken away our market access into Japan because their tariff is lower than ours," said Colin Woodall, vice president of government affairs for the National Cattlemen's Beef Association (NCBA).
President Trump has already started renegotiating the North American Free Trade Agreement (NAFTA) and the pork and corn industries are keeping a watchful eye.
Watch the full Farm Journal Report on U.S. Farm Report above.
Watch U.S. Farm Report every weekend. Check your local listings or download the Farm Journal TV app.