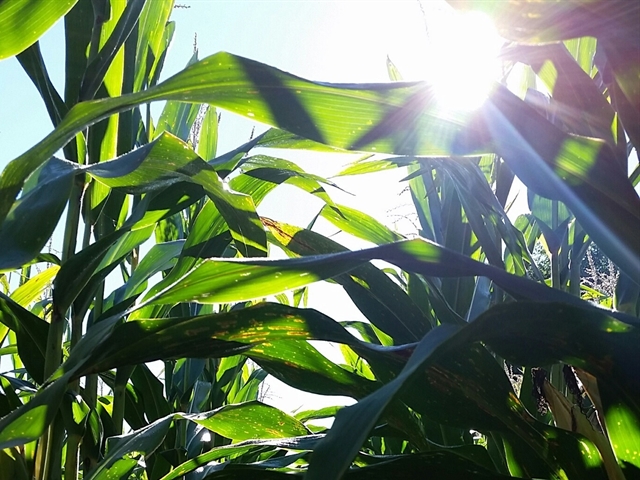 When the price of corn is discussed, usually the discussion revolves around the grower.

On U.S. Farm Report, Tommy Grisafi, branch broker with Advance Trading, Inc., took the perspective of the end user, and said based on current "sale" prices on corn, they should be taking advantage of the opportunity.

"Buy as much corn as they can," he told host Tyne Morgan. "In corn, weak hands are selling it to the strong hands."
He said based on the structure of the grain market, 2018 doesn't "look that bad" when lower fertilizer prices and lower cash rents are added into the equation.

From a producer standpoint, Brian Splitt, a broker with Allendale, Inc., thinks there could be a technical story in the corn market as corn and wheat prices continue to gain steam.

"If corn can get over $3.62 per bushel, that's a major weekly high," he said. "You have some short covering, that could project corn near $3.80 [per bushel]. You have to take some action there."

Hear Grisafi and Splitt's thoughts on the macroeconomic picture and the Federal Reserve on U.S. Farm Report above.