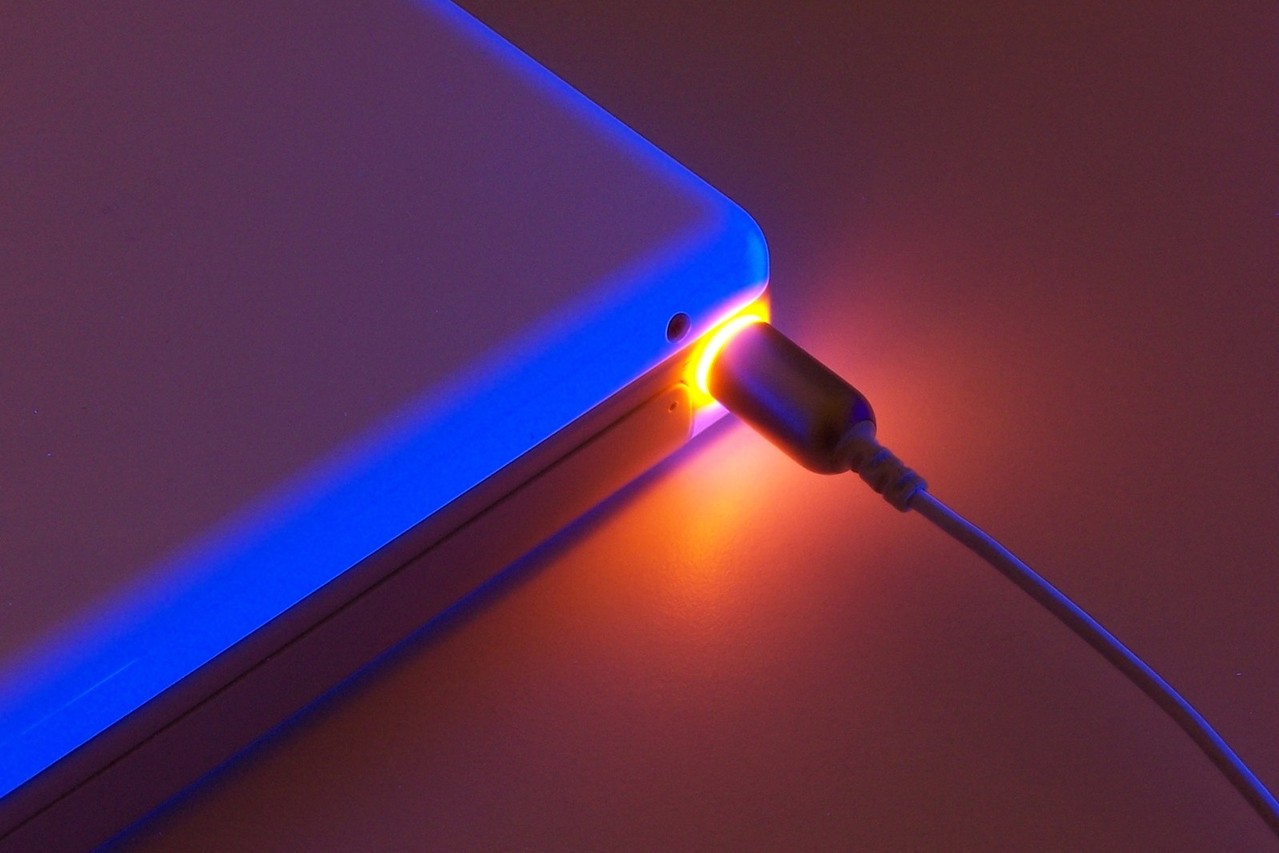 Memphis-based AgLaunch Accelerator says it's critical for agriculture to advance and adapt to keep up. With a fresh $50,000 investment, the group intends to put new technologies into farmers hands, faster.
"Farmers are natural innovators," says Tennessee Commissioner of Agriculture Jai Templeton. "AgLaunch's farm-focused model is matching farmers with new and improved technology and resources to help solve global problems, while catalyzing economic growth in our region."
AgTech officials say they are accomplishing this through three separate programs in 2017:
1. AgLaunch Accelerator – six startups will benefit from a $50,000 investment, along with three months of business development support, farm trial access and access to a mentor network.
2. AgLaunch Farmer Network – a select group of agtech startups will work with this group to coordinate farm-scale trials.
3. AgLaunch Startup Station – this is an all-day pitch contest, planned on March 3 during the Mid-South Farm & Gin Show. Startup companies will have the opportunity to pitch to an expert panel of farmers, investors and corporate partners such as Farm Bureau, Farm Credit, DuPont, Monsanto Growth Ventures and Case IH.
A broad range of agtech will be considered, from robotics and automation to biological pest control, supply chain integrity and traceability, spray drift reduction technology, water and input efficiencies, food safety and more.
"AgLaunch has a global network that includes mentors, investors, growers and ag industry leaders," says Steve Bares, president and executive director of Memphis Bioworks Foundation. "Memphis provides the perfect opportunity to connect with all of these assets, as farmers are a short drive away, investors are down the road and entrepreneurial training and mentors are in-house."
For more information, or to apply to these programs, visit www.aginnovationgroup.com/aglaunch.