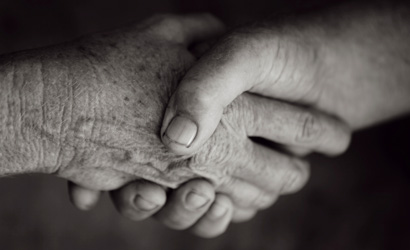 The U.S. has been missing out while Cuba imports 80% of its food from other countries
Acoalition of more than 30 industry groups and government officials wants Congress to lift the Cuban trade embargo, broadening President Barack Obama's decision to begin normalizing relations with the Caribbean nation.

"In a competitive world, we cannot afford to ignore 11 million customers 90 miles from our country," said 
Missouri Gov. Jay Nixon during a press conference in early January in Washington, D.C. "Now is the time for Congress to follow through, remove the financial restrictions, lift the embargo and do away with the self-imposed barriers holding us back."

The complexity in doing business with Cuba under the existing policy has put U.S. exports at a serious disadvantage. Meanwhile, Cuba has been getting its goods elsewhere. 
"Every other country in this hemisphere has diplomatic and trade relationships with Cuba," said U.S. Rep. Sam Farr (D-California), characterizing U.S.'s existing policy as "archaic."

Cuban trading partners include Brazil, one of the U.S.'s top competitors in the soybean market. "Brazil has quadrupled its exports to Cuba," Nixon said. Vietnam is another, stepping up its exports of rice, which must travel 16,000 miles from Vietnamese rice paddies to Cuban dinner tables. 

Other crop industries likely feel the same way, given the size and proximity of this new potential market. "Cuba imports 80% of its food, which means there is significant economic potential for our producers. It's a $1.7 billion market," said U.S. Secretary of Agriculture Tom Vilsack, who also pointed out there are "still legislative hurdles to cross" to lift the embargo.

But Vilsack, like others, said the effort is an important one, for eco-nomic, political and moral reasons.

"Throughout history, it has been agriculture that has served as a bridge to foster cooperation, understanding and an exchange of ideas among people," Vilsack said. "I have no doubt that as we expand opportunity to 
introduce American products to the Cuban market, Cubans will begin to ask some serious questions about their system, why they can't produce the great diversity—the enormous opportunities—that agriculture presents. It's an interesting conversation. It's a conversation that's long overdue."