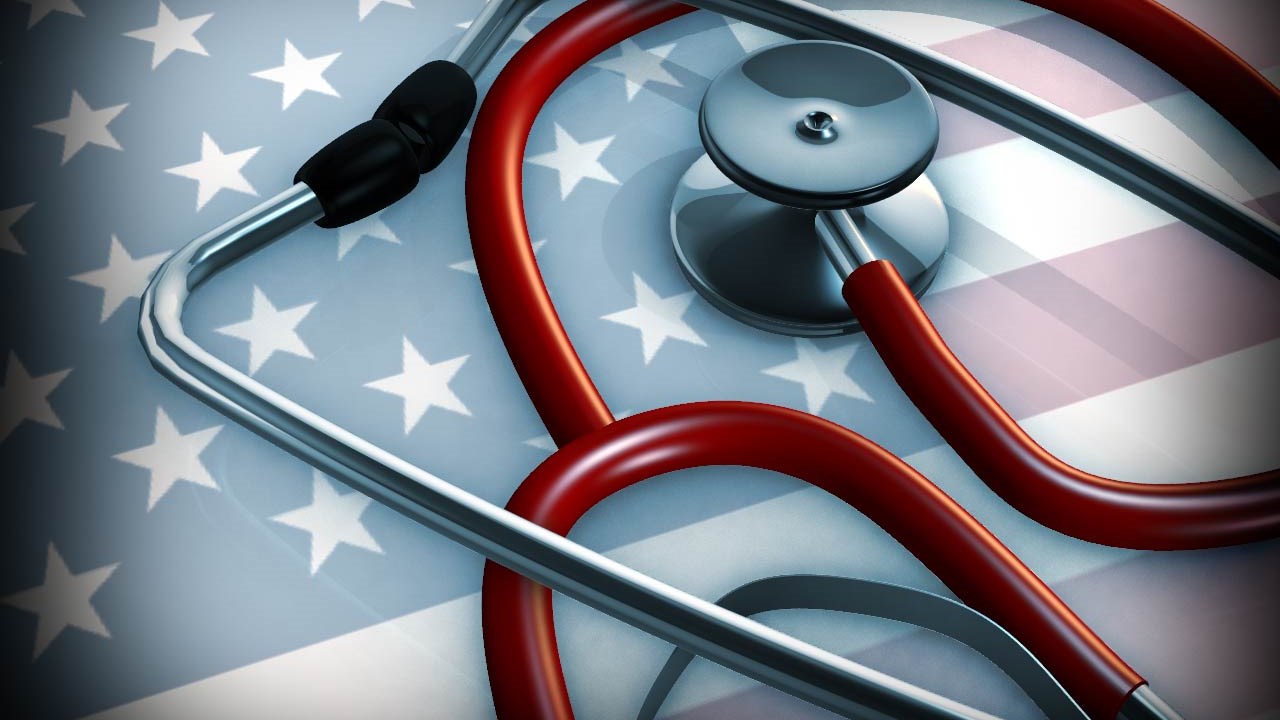 Since 2010, eighty-two rural hospitals have closed. An additional 673 rural hospitals, a third of the total facilities serving rural communities, are in imminent danger of closing according to a study by the National Rural Health Association. Those closures result in farther travel, longer response times and less access to emergency care for thousands of rural residents.
---
Hospital closures are disproportionally affecting rural communities. Click the state to see the number of hospital closures. (Christopher Walljasper/Farm Journal Media)
---
Forty percent of rural hospitals are operating at a loss, according to Diane Calmus, government affairs and policy manager for the National Rural Health Association. She recently told AgriTalk Radio host Mike Adams that the closures and perilous financial situation of remaining hospitals can have a ripple effect on rural communities. "Not only do we see the loss of access to care at the hospitals," she said, "but additionally oftentimes physicians, nurses, physical therapists, pharmacists are connected to those hospitals, and so when that hospital closes their services also leave the community. How do you bring in new jobs to a local community when there is no place to take your kid when they fall off the monkey bars and break their arm in the middle of the day or deliver a baby?"
Starting last year, Medicare reimbursements to hospitals no longer cover the cost of treatment, according to Calmus. She said that problem is compounded by the move to higher deductible insurance plans which leave families needing urgent or catastrophic care unable to pay their portion of the bill, piling up uncollectible debt at rural hospitals. These smaller hospitals, she said, see a much higher percentage of Medicare and high-deductible plan patients than urban hospitals, so they are not able to spread the cost.
The National Rural Health Association has worked with Congressman Sam Graves of Missouri to introduce the "Save Rural Hospitals Act" which would reverse recent cuts to Medicare reimbursements to rural hospitals and would make staffing requirements for some outpatient services more flexible in rural areas where medical staff is limited.
While the country has been focused on health care issues, Calmus said the national debate ignores the needs of rural critical access hospitals. "The goals of the ACA (Affordable Care Act) are positive," she said, "but unfortunately we've not seen them achieve their goals in rural America, and unfortunately in these repeal efforts we're also seeing them not fixing the problem."
Listen to the full AgriTalk discussion with the National Rural Health Association in the player above.