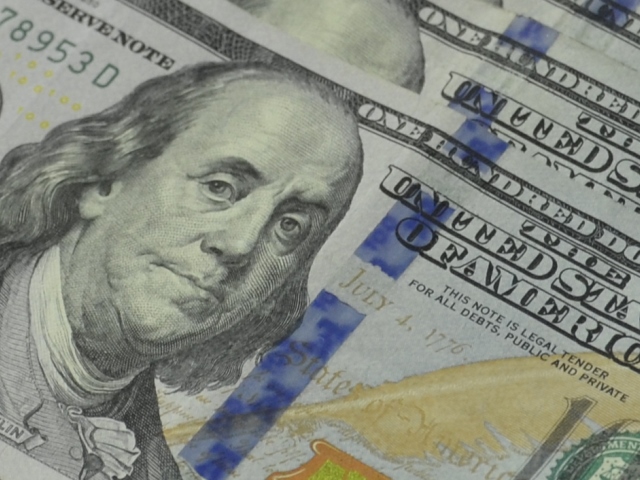 The farm economy is tough right now. With grain prices low and the potential for more economic hurdles on the horizon, many farmers are struggling to secure a profit. Rabobank Finance economist Steve Nicholson thinks farmers need to start asking the right question.
"It is a gloomy situation and we have some strong economic headwinds ahead of us," Nicholson, speaking on "AgDay," told Tyne Morgan. "Farmers need to start asking the right question."

So what is that critically important question? According to Nicholson, it's not "where are corn prices going?" but "what is the cost to produce corn?" 
Watch the AgDay segment here:
If you want to make a profit when prices are lean, you must know your cost of production, according to Nicholson. Then you can base your marketing plan on those costs instead of where you you think the market is going--and benefit from even the smallest upticks in profitability. Nicholson warned that even if a profit is small, this year, farmers should keep their eyes wide open and take advantage of every opportunity to make money.
"If you need 15 cents or 20 cents for margin you should pull the trigger," he said. "What's that old saying? 'You can't go broke making a profit.'"
Nicholson encourages farmers to stay both flexible and realistic as they execute their marketing plan.
"You have to understand that if the market is running higher and you've hit your margin, you need to lock in a profit," he said. "Understand that if you're able to pay your bills and your living expenses, and maybe take a vacation, that's a good thing."