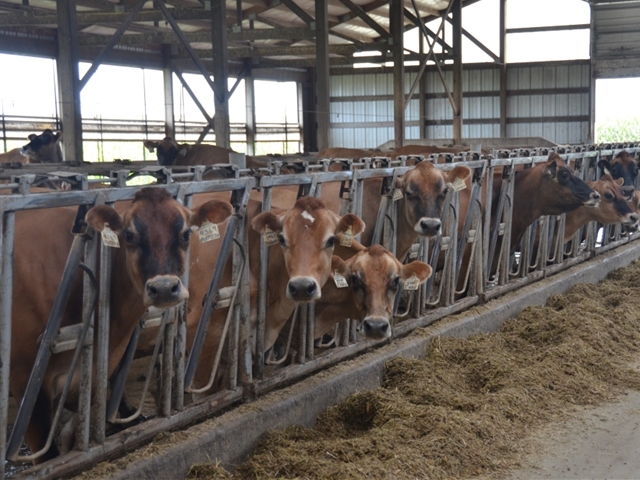 A person hired to train farm workers in proper animal handling techniques was actually an under-cover activist for Mercy for Animals, reports the Shawano, Wis. Leader. The activist, according to farm employees, participated in the alleged abuse.
The video was recorded last summer on the Birnamwood farm of Alan Andrus by Los Angeles-based Mercy for Animals. Portions of the video were released last week.
Authorities sought to interview the Mercy for Animals activist, but the group would not make him available to police.
After reviewing the video, no charges were filed because none of the activities, though "questionable," rose to the level of prosecution of a crime.
Read the full story here, and continue the conversation on the AgWeb dairy discussion boards.