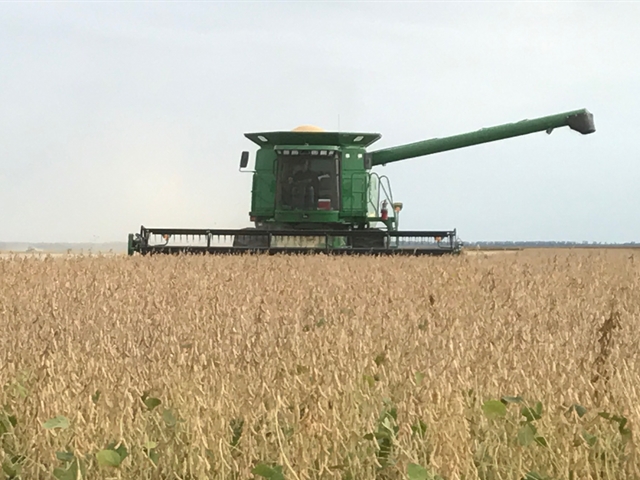 My granddaughter said to me recently that it seemed like everyone I knew was retiring. I must admit it sometimes seems that way.

I'm at that age where many of the people I know and have come in contact with in my career are retiring. It is indeed a time of change, which is a nice way of saying, "I'm getting old."

Change, of course, is inevitable and not always easy.



My colleague John Phipps wrote an article recently suggesting that farmers should consider getting out of farming now while they can and avoid being forced out as many were in the 80's.

I hope he is wrong, but he makes some very good points.

As our ag economy struggles and farmers hope for good outcomes of trade negotiations, health and tax reforms and of course the next farm bill, there's no denying these are tough times.

However, agriculture by its nature is a roller coaster ride. Not everyone has the stomach for it, while others can't wait to get back in line each year and ride again.

Our country has many difficult issues to deal with, many are real, while some are manufactured to fit agendas.

Sadly, most people aren't even aware of the issues facing agriculture.

They take their food for granted and assume someone else will provide it for them while often criticizing its production rather than thanking its producers.

The more things change, the more they stay the same.