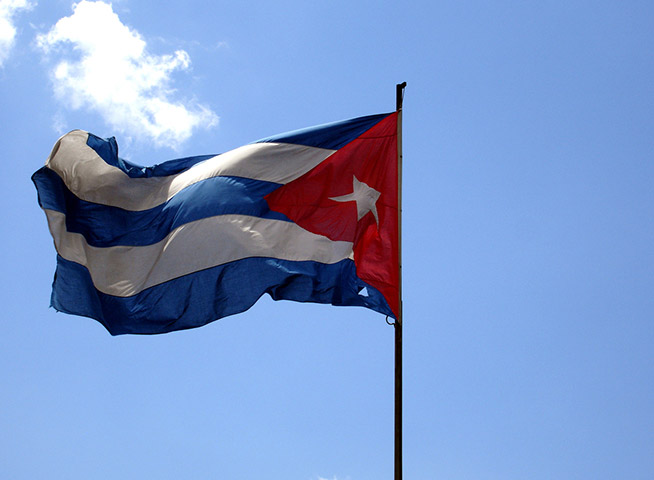 The American Farm Bureau Federation (AFBF) is urging President Trump to "exercise caution" as he rolls out new rules and restrictions when it comes to doing business with Cuba.
Last week, the president announced a series of changes to the Obama-era Cuba policy which eased tourism and trade restrictions that have been in place for 50 years.
Trump says his revised Cuba policy is aimed at halting the flow of U.S. cash to the country's military and security services while maintaining diplomatic relations.
"We should be doing more, not less, to encourage U.S. agricultural exports to Cuba. Our farmers and ranchers and the Cuban people would benefit from increased sales of high-quality, American-grown food and feed," said AFBF President Zippy Duvall in a statement.
"As we cope with the biggest drop in farm prices in decades, we need to be opening up markets for American farm goods, not sending signals that might lead to less access."
6/19/17 Cuba Policy Reversal