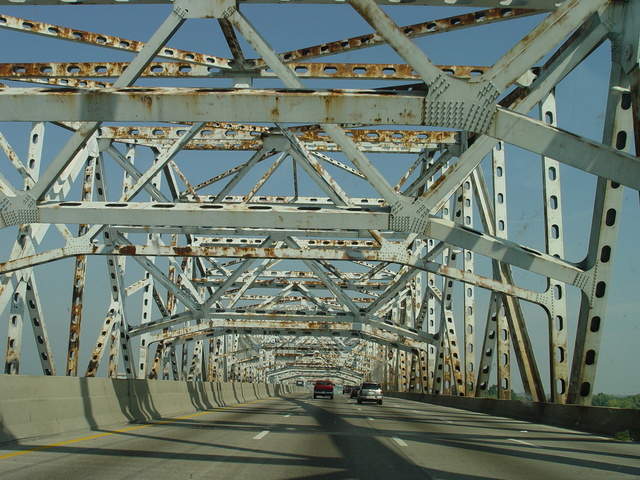 As a candidate, Donald Trump made numerous campaign promises. Now that he's president, Trump has delivered on several of those promises – but his bold campaign promises around infrastructure have faded into the background.
Trump had plans to enact a bill titled the American Energy and Infrastructure Act, which would pour in $1 trillion in infrastructure investment over the next 10 years. A recent Gallup poll showed 75% of Americans support more federal spending on the nation's roads and waterways, and this bill was largely seen as low-hanging fruit to garner goodwill early into Trump's administration.
With the focus since turned elsewhere, more than 200 agriculture groups penned a letter to President Trump asking that infrastructure be given greater priority moving forward.
"Our nation's ability to produce food and fiber and transport it efficiently across the globe is a critical factor in U.S. competitiveness internationally," the letter reads. "Infrastructure that supports rural communities and links them to global markets has helped make the U.S. the unquestioned leader in agricultural production. Our deteriorating infrastructure threatens that leadership position."
The agriculture groups call the scope of investment required "staggering."
For example, one quarter of our road system's bridges require significant repair, or cannot efficiently handle today's traffic and many of the 240 locks and dams along the inland waterways are in need of modernization," the letter states. "In addition, though, critical needs exist in providing clean water for rural families, expanding broadband to connect rural communities to the outside world, and enhancing the ability to supply affordable, reliable and secure power for the rural economy."
The letter was signed by a broad range of commodity groups representing grain, specialty crop and livestock producers. Review the entire letter here.
AgDay-Farm Groups Urge Quick Action on Rural Infrastructure-2/28/17